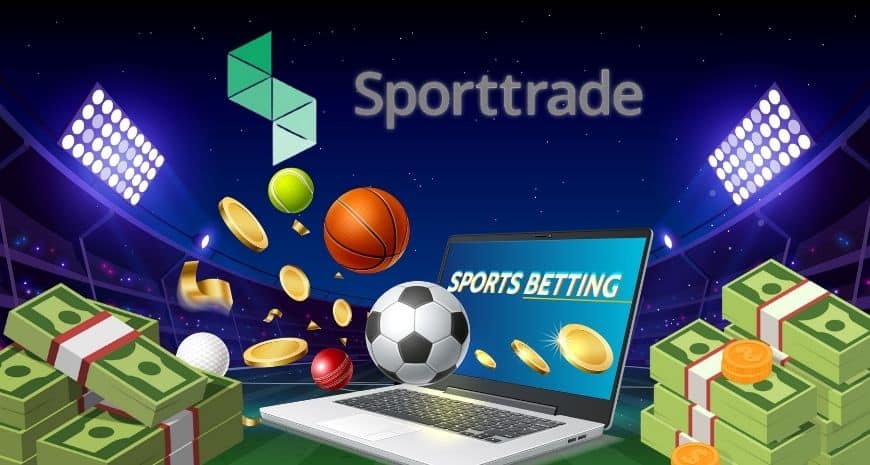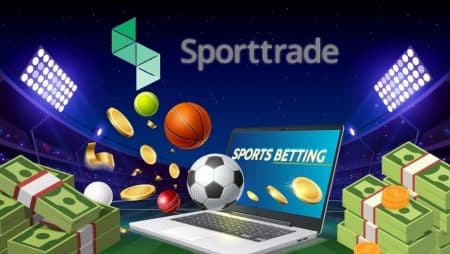 Sporttrade Inc, Philadelphia's top sports betting operator, has stated that they have successfully collected $36 million in investment to bring about specific changes in betting operations.
The funding took place following the formation of a coalition of investors from the finance and gaming industries. Impression Ventures, Hudson River, Tower Research, Jump Capital, Jim Murren, former CEO of MGM Resorts, and Tom Wittman, former CEO of the Nasdaq Stock Exchange, are notable investors.
As per the deal, the business provided convertible debt to Nasdaq Ventures in addition to money. The funds received will acquire new customers, diversify the business, and employ competent staff. Sporttrade's objective, according to Alex Kane, Founder, and CEO, is to enhance the sports betting sector by bringing in additional cash and technology.
The business plans to deploy the iOS app in the second half of 2021, when the New Jersey Division of Gaming Enforcement completes the necessary approvals and licensing procedures. The firm will revolutionize sports betting by following the entire regulation of the playbook of the US financial markets by employing specific revolutionary techniques. It will democratize the whole consumer experience while also providing cutting-edge technologies. Brandon Moran and Frohardt-Lane, co-founders of Delavan Lake Investment, took part in the fundraising process. They are impressed with Alex and the company's aim to broaden the betting business.
About Sporttrade
Sporttrade was created in 2018 to make the sports betting market comparable to stock trading. The organization has been employing cutting-edge technologies to improve and democratize the traditional betting experience. The firm, led by experienced staff from the sports betting sector, plans to expand into additional US states.