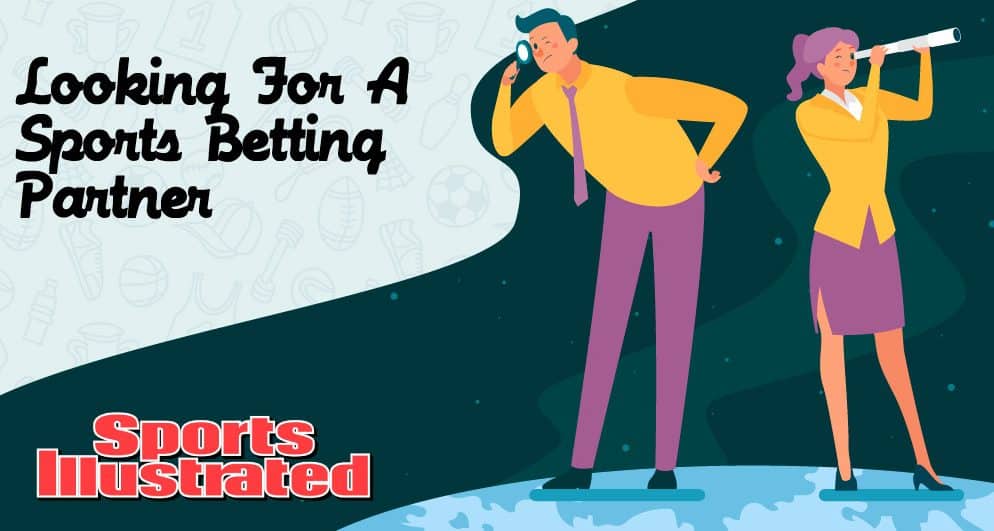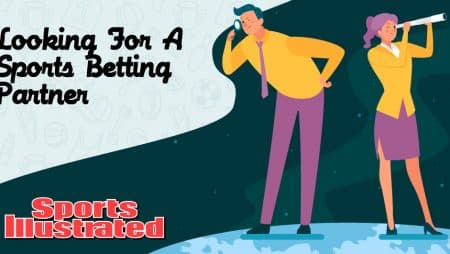 Owned by ABG (Authentic Business Group), Sports Illustrated (SI) is a leading American sports publication in the sports journal market. Reportedly, ABG is currently looking  for betting companies to pair with the sports media property. 
Although the hunt for a better gambling company is going on, the company is hoping to crack a deal by the end of 2020. In a recent interview, Jamie Salter, chairman of ABG, referred to this deal as a game-changer.
Because if such a deal happens, it would be counted as the latest and most impactful amongst other comparable deals struck over this year. As per sources, there are multiple betting companies that SI is in talks with for partnership. But, Salter has not revealed the name of any specific company with which ABG was in talks for future partnerships.
The partnership will be licensed under the name of SI Bets, and it will be accessible via the Sports Illustrated website. The officials have shown faith in SI Bets and said that it would boost the publication's traffic while helping SI to come over from a decline recorded over the last few years. It was May 2019 when ABG acquired SI for $110 million. A deal of $45 followed it million with Maven, a digital media company, for publishing rights for print and digital editions of Sports Illustrated.
A deal similar to this is said to take place this year between ABG and other gambling operators for sports betting. However, the amount would be much lower. The current SI website holds a section for gambling and daily sports. That means the company is already interacting with its subscribers interested in the gambling world. It can be helpful for the company to crack a deal with the best gambling partners.
Now when the parent company is looking for a betting partner of SI, every detail is being kept under wraps. There is also a rumor that more than one betting partner could be involved in the ABG deal to license under SI Bets.