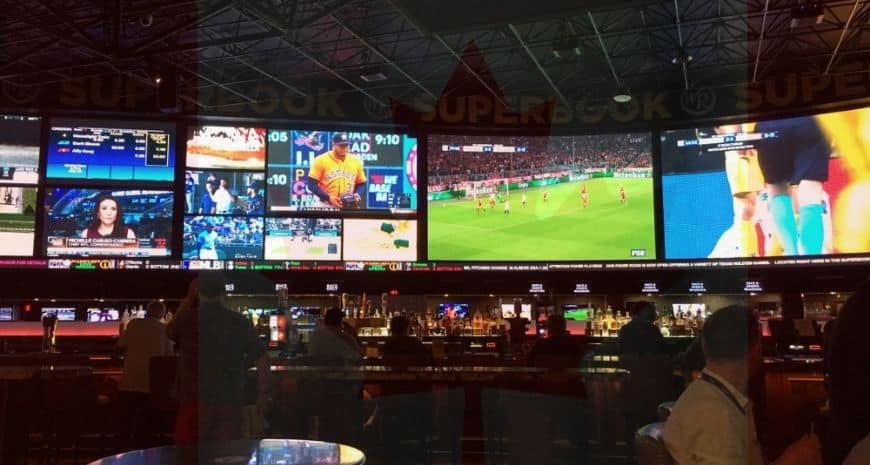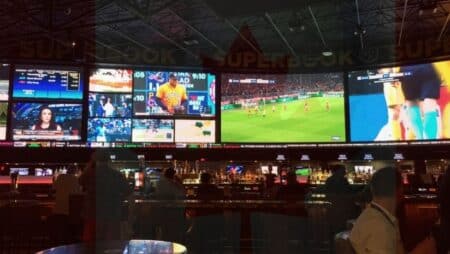 Placing wagers on Single -Game sports will now be legal within the boundaries of individual provinces and territories of Canada that can manage and conduct their betting practices. All single-game sports, except Horse racing, come under the ambit of this legislation.
So, Friday is going to be a red-letter day in Canada's gaming history.
This decision will undo the loss incurred due to the billions of dollars that Canadians are believed to be investing by placing bets with offshore and illegal sportsbooks. This comes in the wake of a ten-year-long campaign to do away with the country's parlay-only model of legal sports betting.
This new law, which comes into force on Friday, 27th August, is called the Safe and Regulated Sports Betting Act. Justice Minister David Lametti made this momentous announcement after deliberations over a private member's bill C-218, which received royal assent in June. Lametti says that territories and provinces will be able to offer single-event sport betting products like Game 7 of the Stanley Cup Finals, wagering on the Grey Cup, or the Super Bowl once this law comes into force. 
Initially, the offers will be few and far between, but it is soon poised to gather momentum. It is not that Canadian bettors can just download apps immediately and start placing bets. Private players will have to wait, and as of now, single-game -wagers will be available with government-owned lottery corporations. The government-owned Gaming Corporation has made a statement that they are still figuring out the details. 
However, it is sure that Canadian Sports enthusiasts will see a new era of sports betting. Cryptocurrency could also find a way in this area, with Bitcoin sports betting becoming popular. This can be a fast, easy, and more reliable mode of placing bets as opposed to the traditional methods like credit card or bank transfers. More particularities like how to read odds, different ways to bet, popular terms, tips, and strategies will follow suit.
PROLINE+ by Ontario Lottery and Gaming Corp. will be among the first to allow placement of wagers on the government-owned website. Live wagering with dynamic and competitive odds and other betting innovations are soon to flood the marketplace once this law is in place.