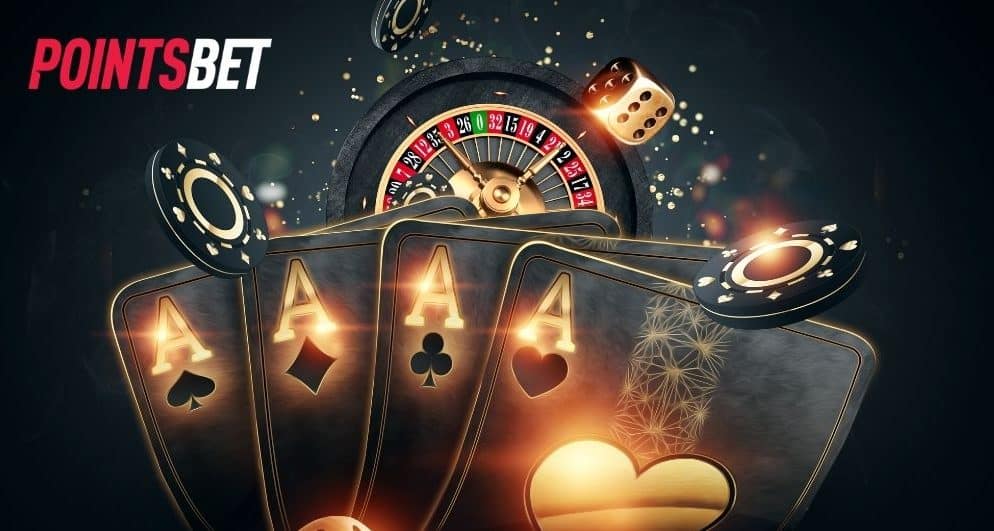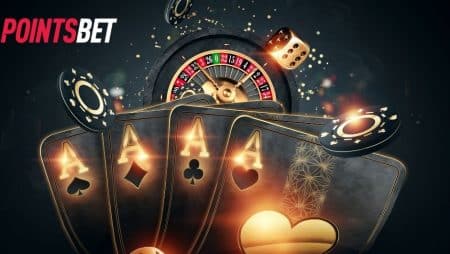 PointsBet, an Australian sportsbook offering sports betting in 6 states, has entered the iGaming market in America by opening its first online casino in Michigan.
This online casino has been launched in partnership with the Lac Vieux Desert tribe and has been approved by the Michigan Gaming Control Board. It has become the 12th operator to provide both Michigan online casinos as well as an online sportsbook.
PointsBet has been able to create a space for itself in the sports betting arena with its Points Betting product. This product garnered interest and success because the amount one wins or loses is not fixed from the beginning but is variable depending on how much the bet wins by.
On the other hand, PointsBet's success in the online casino space remains to be seen. However, PointsBet remains optimistic and already plans to launch another online casino in New Jersey very soon. PointsBet also operates a sportsbook in New Jersey via Meadowlands Racing and Entertainment.
This is just the beginning. PointsBet has ambitious plans in place. It has also gained market access in several more states. It plans to expand in the iGaming arena by becoming operational in 18 US states, including Pennsylvania and West Virginia, by the end of 2022.
PointsBet Investor Presentation
PointsBet set up an investor presentation on 29 April. It has indicated that the goal is to achieve a 10% market share in each state that it enters. Moreover, with the vision to modernize and streamline its sports betting offering, PointsBet has acquired Banach Technology in March. Banach Technology offers solutions that will integrate quickly with existing platforms. It also claims to help outperform the competition and the market.
Revenue from sports betting constitutes barely a quarter-slice compared to revenue from online casinos in states that have legalized both. Around two-thirds to three-quarters of the total revenue are from online casinos. Due to increasing legalization, PointsBet believes that sports betting is set to grow bigger in the national markets. It expects the iGaming revenues to double by 2025 in the US.
After discussing the potential benefits and the remarkable future of sports betting and online casino in the US, PointsBet has reiterated why it believes it has an advantage in the iGaming market – owning and controlling in-house tech stack and game development division. Most operators currently depend on third-party software providers and game developers.
It would appear PointsBet is on the right track as some competitors have also begun to build their own game development division.
In the future, there may be more PointsBet online casinos opening up. Achieving a 10% market share in the iGaming market may not seem much, but it is certainly realistic and an incredible win for PointsBet investors.