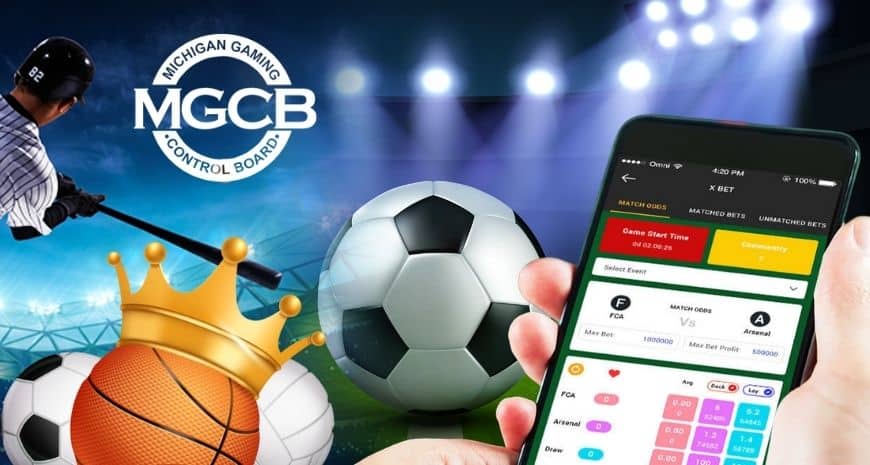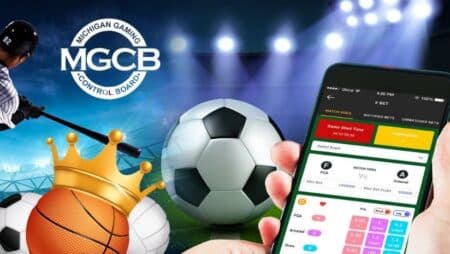 According to the statistic provided by the Michigan Gaming Control Board, in June, Michigan online sports betting businesses reported total revenue of $114.2 million.
Operators reported gross earnings of $89.2 million from internet gaming. Last month, online sports betting sites recorded a total transaction of $235.1 million. The two types of online gambling brought in approximately the same amount of money in June as they did in May.
Henry Williams, the board's executive director, stated that Michigan is reopening following the pandemic restrictions, so there are plenty of things to do. The ten percent drop from May to June demonstrates that internet gaming and online sports betting continue to invite the interest of Michigan residents and tourists.
Michigan operators paid around $14.6 million tax last month, $13.7 million for internet gaming, and $927,575 for internet sports betting. Moreover, tribal casino operators earned $1.9 million in wagering payments.
MGM Grand Detroit, MotorCity Casino Hotel, and Greektown Casino reported $3.6 million in city wagering taxes and municipal services fees from online gambling income, bringing in a total of $108.1 million.
Thirteen operators were allowed for one or both types of online gambling during June, while FireKeepers Casino, the 14th operator, was approved for full launch on 12th July.
There was an increase in the tax revenue for online sports betting. However, there was a fall in online gaming revenue since February.
FanDuel and MotorCity were the market leaders in June, with a total handle of over $77.3 million in terms of online sports betting. Meanwhile, MGM's BetMGM platform was the market leader in June, with gross gaming revenue of more than $33.7 million.
Last week, Michigan regulators said that the three Detroit casinos earned $108.1 million in June from table games, slot machines, and retail sports betting.