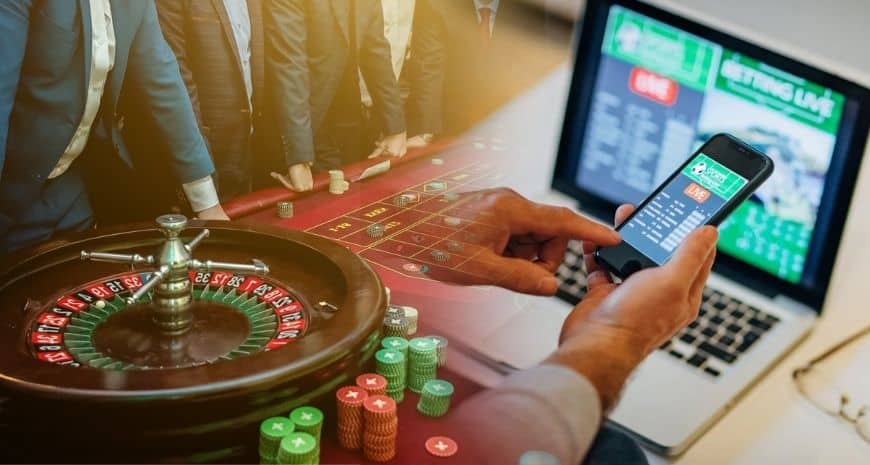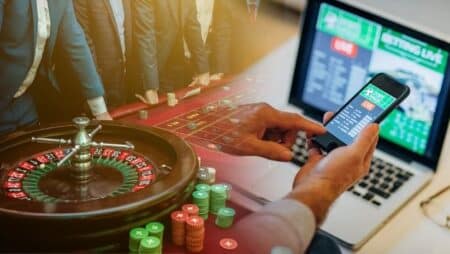 Sports wagering is just on the verge of getting legalized in Florida from October 15. However, there seems to be a roadblock in the process.
A casino owner filed a lawsuit in the US District Court for the Northern District in Florida by the West Flagler Associates and Bonita-Fort Myers Corporation against the legalization.
Southwest Parimutuels, which includes the Magic City Casino in Miami and the Bonita Springs Poker Room in Bonita Springs, claims that Florida's new gaming deal with the Seminole Tribe breaches the federal Indian Regulatory Gaming Act (IRGA). It also goes against the Unlawful Internet Gaming Enforcement Act (UIGEA) because it allows sports wagering on the outskirts of lands owned by tribals.
Isadore Havenick, the VP for public affairs for the Southwest Parimutuels, said they support Gov. DeSanti's work securing the new Seminole Compact deal. The complaint is limited to a single component of the Compact: the lawful status granted to off-reservation and digital sports betting.
There were some expectations of challenges towards the Compact. Even proponents of the Compact referred to the agreement's "hub and spoke" concept as "an open legal matter" during the Session.
Online sports wagering would be permitted off tribal territory under the hub and spoke concept, assuming that the servers which handle the wagers are located on lands owned by tribals.
The Compact also states that the Tribe may choose to partner with the Parimutuels facilities in which the Parimutuels will get 60% of the revenues, and the Tribe will receive the other 40%. However, the lawsuit states that the Southwest Parimutuels permanent stand facilities will lose millions once Floridians are granted access to sports betting.
According to the Miami Herald, the court may strike down the section in the Agreement regarding the hub and spoke concept without destroying the whole Compact.
The Compact is presently seeking clearance from the Department of the Interior in the United States. The federal government has a time period of about 45 days, or till the middle of August, to sanction or refuse the Compact under the IRGA. The Compact as a whole would be approved. Moreover, the IRGA forbids the suspension of certain sections.
The Legislature passed the Compact in May, guaranteeing the state at least $500 million in yearly revenue for 30 years to come. However, revenue sharing will dwindle by  $100 million should the sports wagering component be eliminated.