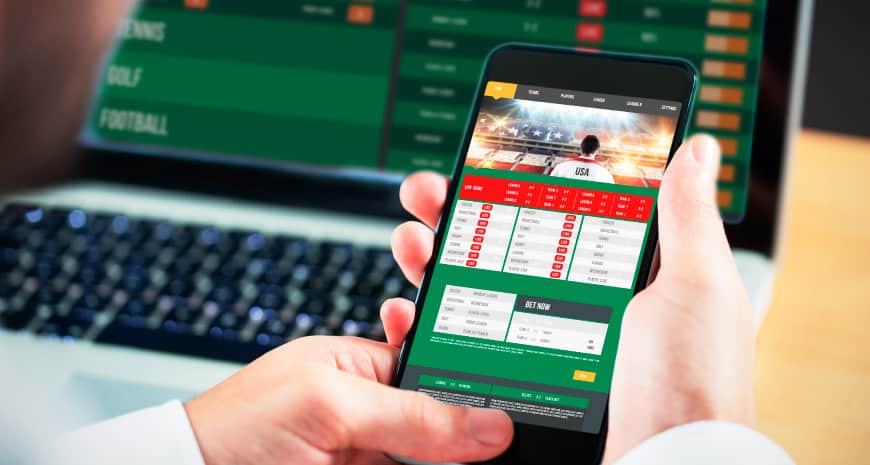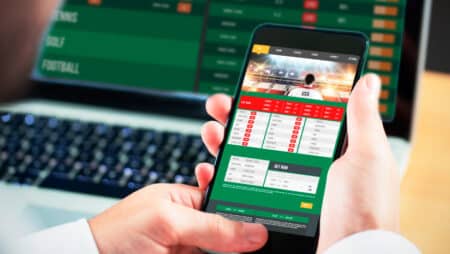 It was one of eight new bills submitted on Monday by Mississippi House of Representatives member Cedric Burnett, a 55-year-old Democrat in office since 2016. A "catch" accompanies Mississippi's decision, one of the first states to provide legal sports betting following the Supreme Court's momentous May 2018 decision to overturn the Professional and Amateur Sports Protection Act of 1992. 
More than 90 percent of Pennsylvania and New Jersey's sports betting volume comes through the internet, significantly raising the state's tax income. However, bettors in Mississippi may only place their bets at the state's casinos, meaning that the state and operators are missing out on a significant amount of income.
What happens in Louisiana stays in…?
This time around, there may be greater urgency to proposals that have lain dormant in the Jackson statehouse for the past three years. Since November, Louisiana has legalized sports betting in its casinos, and lawmakers intend to implement a mobile version in the coming weeks. This is the case in Mississippi.
As a result, some Mississippians will be tempted by the opportunity to open accounts in Louisiana.
Mississippi's legislative session, which began on Monday, will finish on April 3. "This act shall take effect and be in force on and after July 1, 2022," reads the bill's text.
To avoid a situation similar to those in other states like Michigan or New Jersey, House Gaming Committee Chair Casey Eure has stated that he wants a clause requiring mobile sportsbooks to collaborate with existing casinos (or racetracks) in the state. Due to existing connections with Mississippi casinos, none of FanDuel, DraftKings, Caesars, or BetMGM should have any difficulties.
By indicating the millions of dollars these casinos have spent developing and maintaining their buildings, Eure told WTOK he wants to defend their physical and mortar casinos.
Single-game wagers, teasers bets, wagers, over-under lines, money line wagers, in-game gambling, and in-play betting are all included in Burnett's bill. Read more to learn about online betting and the best sites for it.