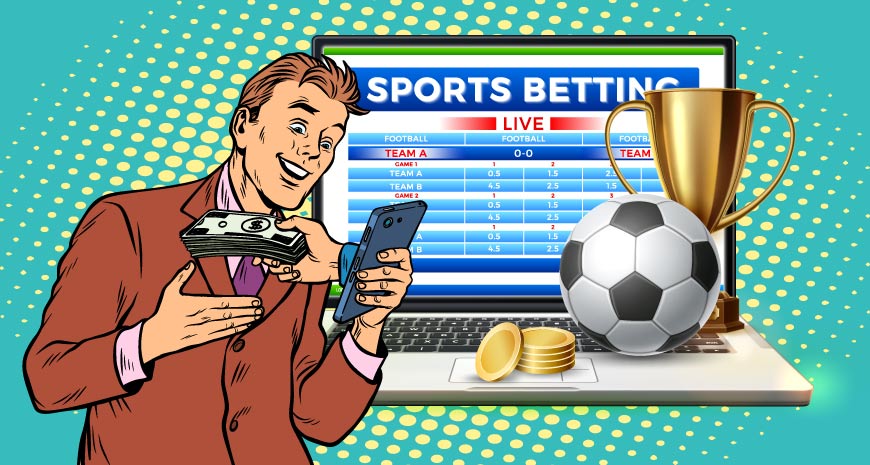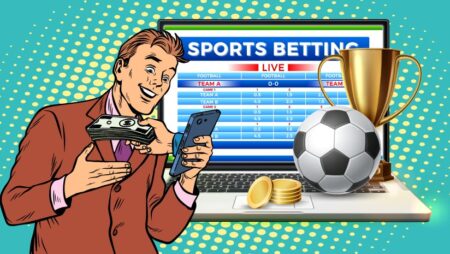 The metaverse play-to-earn gaming platform, DexBet365, has decided to allow its users to become bookmakers. It will also allow users to bet on sports through their preferred Cryptocurrency.
DexBet365 is the first-ever cross-chain decentralized betting platform. In the coming future, the platform will extend its offering to provide prediction games related to real-life events.
Players To Become Bookmakers
Decentralization has taken new heights in recent years. The technology behind decentralization is also being incorporated by gambling platforms. Many crypto sports betting sites allow their players to earn attractive rewards merely by participating in the game.
What DexBet365 does is that it rides on the same wave but capitalizes it for the benefits for the platform and users alike.
Users of DexBet365 can earn rewards in Crypto and non-fungible tokens on the platform through its metaverse games.
Its target, till now, has been the tech-savvy segment of the population. DexBet365 is now looking to go beyond them and include as many users as possible. The implementation is one way in which the platform is aiming to appeal to a larger audience in the market.
There is a difference, though, The traditional sports betting has restricted itself to accepting only the traditional currency. The upgraded version comes with the option that enables users to play the game using their Crypto holdings.
This feature alone facilitates faster payouts of rewards. In sharp contrast to dispatching the rewards within 24 hours, the integration of Crypto wallets allows the platform to send the reward to its users almost instantly.
Allowing users to become bookmakers is another step that DexBet365 has taken to appeal to a larger audience. The great news is that it benefits the platform and users in the same manner.
Users will be able to become bookmakers for the platform by staking their own DexBet365 tokens. They will, however, earn rewards at the end of the event. Being able to earn rewards in a simple manner works well for the users.
The platform benefits from this system as it allows for a decentralized system that is controlled by a single percent of people.
DexBet365 aims to usher in the new age of betting by introducing blockchain technology into the system. The Crypto approach will make it a secure alternative to traditional gambling options.
The new industry that leverages blockchain technology will set a standard of being free from the need for high governance.
DexBet365 stated on this occasion that the new system would guarantee the security of tokens, information, and coins by keeping them safe from breaches. It added that giving users the opportunity of becoming bookmakers will make them a crucial part of the governance while distributing rewards in a decentralized manner.