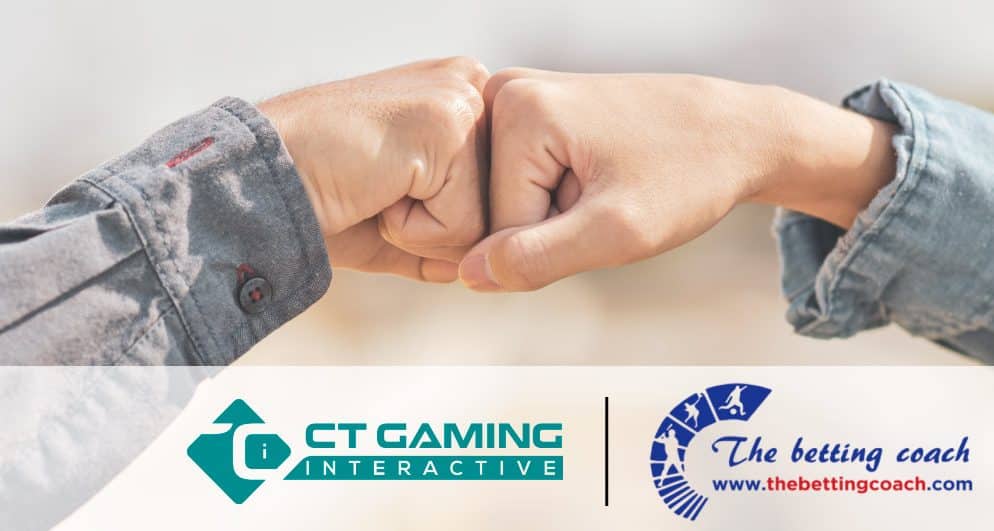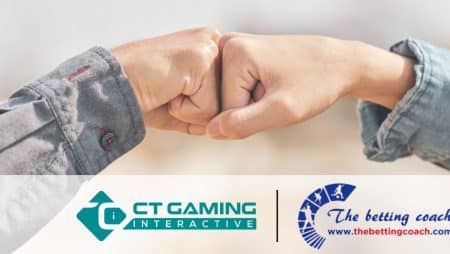 Leading mobile games development company, CT Gaming, has recently taken strategic steps to expand its presence in Italy's gaming market. CT Gaming entered into a strategic agreement with the Italian gaming leader, The Betting Coach, to tap into the European industry. The partnership agreement highlight how the Betting Coach will support CT gaming in the development of special and in-depth content for a full suite of HTML5 mobile games. These games will be dedicated for the Italian gamers only.
CT Gaming also confirmed that this partnership will help it obtain expertise from The Betting Coach on Italy's gaming market technology. From development compliance to supplier certificates and branding, The Betting Coach will help CT Gaming get closer to achieving its 2020 corporate objective of tapping the Italian gaming space.
In 2020, CT gaming has geared up to accelerate its growth by regulating its new market incumbents. The General Manager of CT Gaming Interactive, Lachezar Petrov, is glad to announce this partnership. By teaming up with The Betting Coach, Petrov aims to help his company gain access to Italian players and develop fascinating games to their audience. The company also aims to introduce its top-performing games in custom-made versions to the Italian audience.
Italian players will get their hands on a new range of games from @scasino_techno following a deal to promote the content on The Betting Coach.#Casino #Europe https://t.co/D0uRJAJ4Gu

— iGamingSummit (@iGamingSummit) August 25, 2020
The reason why CT Gaming partnered with The Betting Coach is that the Italian gaming company is popular for its dominance in the native market. The Betting Coach has a strong influence on the Italian gaming community. It is essentially a website dedicated to sports and eSports community of Italy. It also caters to the gambling community. The Betting Coach is also a top social media marketing and advertising corporation for global entrants in Italy.
The Betting Coach publishing network has been operational since 2018. It offers content marketing services and editorial services for the gaming industry in Italy and other European incumbents. It targets the regulated Italian betting marketplace and the iGaming space. By supporting CT Gaming, The Betting Coach adds a new partner to its portfolio and helps another global gaming developer get representation across Italy.
The range of highly engaging games developed by CT Gaming will also help The Betting Coach extend its reputation through this association. Both companies are seeking recognition in Italy and all over the world, and this mutual mission helps them add great value to each others ventures.