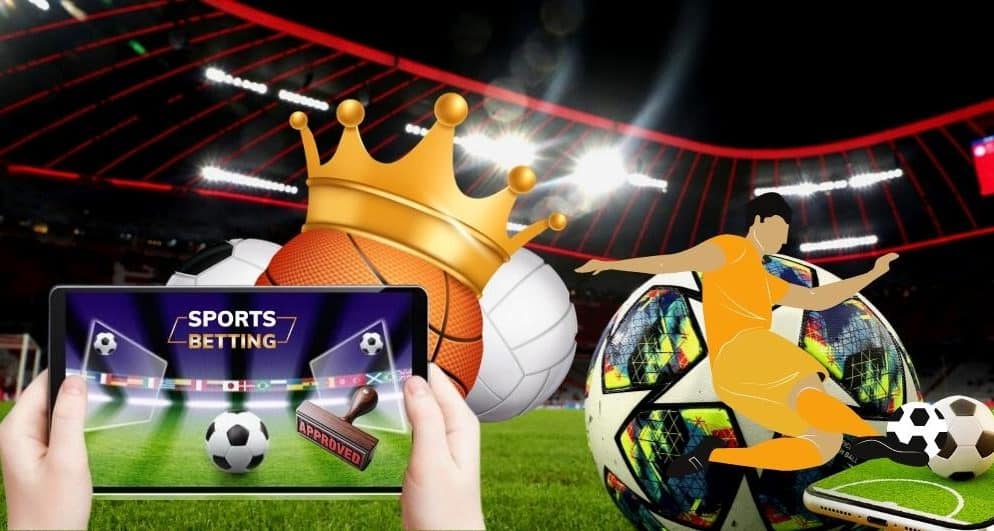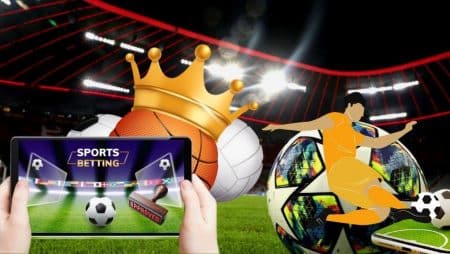 Connecticut's House of Representatives passed a long-awaited gambling deal with the state's two federally recognized Native American tribes. Governor Ned Lamont had reached the agreement in March and the approval, now, brings the state closer to legalizing sports and online gambling.
The bill, which passed the House by a vote of 122 to 21 and now awaiting Senate action, instructs the governor to amend the state's gaming compacts with the Mashantucket Pequot and Mohegan tribes, allowing them to sell sports betting, online gambling, and online football competitions in exchange for a portion of the revenue raised.
The Connecticut Lottery Corporation will be able to sell internet sports betting as well as retail sports betting at 15 outlets, including ones in Hartford and Bridgeport.
The state's gross revenue tax limit for internet gaming will be 18 percent for the first five years, and 20 percent for the next five, with the option to extend for another five years. Sports betting and fantasy contests will be taxed at a rate of 13.75 percent.
Rodney Butler, chairman of the Mashantucket Pequot tribe, said in a statement that he was delighted that state legislators were now deciding on a sports betting and online gaming package, which he has pushed for years.
In a statement, Mohegan Tribal Council Chairman James Gessner Jr. said that modernizing the gambling industry in this manner would help Connecticut "keep touch" with surrounding states, secure Connecticut jobs, and produce tax revenue for the state, counties, and tribes.
The law does not sit well for everybody. The deal, which prohibits the tribes from constructing a proposed satellite casino to compete with the MGM casino in neighboring Springfield, Massachusetts, was voted down by state lawmakers from the East Windsor area.
Meanwhile, Sportech, a state-licensed parimutuel operator, challenged the deal's constitutionality and voiced optimism for a new agreement with the state. The governor's chief of staff, Paul Mounds, pointed out that the agreement permits the lottery to sublicense its sports betting activities to Sportech.