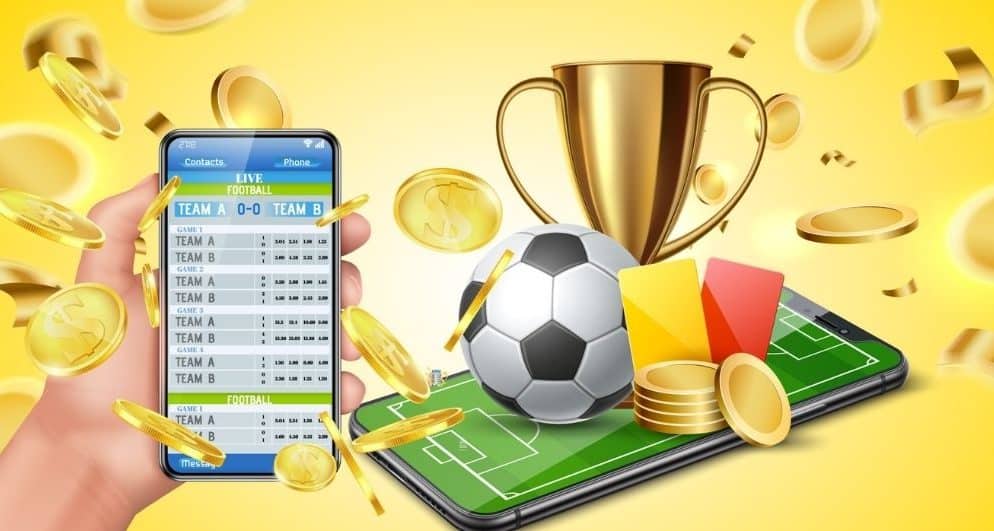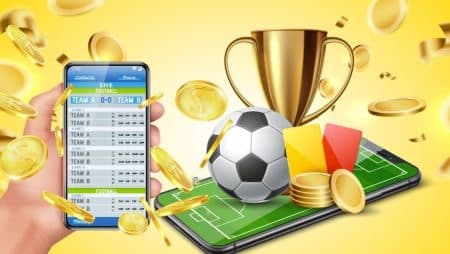 The year 2020 may not have been what the world aspired for. But the New Year 2021 is sure to have some reason to rejoice for Gaming and Sports betting enthusiasts worldwide. Pandemic by no means can it mar the spirit of betting lovers who tend to quench their thirst online or otherwise.
Sports betting major BetOnline has grand plans this year announcing to take the betting pleasure for its gaming fans to an altogether different level. The tournament schedule is already put on the dashboard, kicking it off from January 03. Onwards and on a platter is the eclectic mix of offerings like Freerolls, Leaderboards, and what not!
The best part about this is that these games are conceptualized to treat the cash and table play gamers. All the player needs to do is to choose his favorite pick and climb up the ladder of the Leaderboard. And all this just does not get you fun and excitement alone. It also has prizes to seize your heart!
Rewards are a luring treat for all gaming fans, so it is true in the betting world. The attractive takeaways include $20,000 in total for the sit-n-go category every week ranging from $5000. Cash prizes to the massive tune of $40,000 in all are just waiting to be grabbed every week in combat of $10,000 every week. Tournament giants, too, need not get disheartened. BetOnline has restructured its MTT schedule with an additional $1.8 million in guarantees for January.
There is a lot in store for players in terms of a diversified blend of events, inventive tournaments await massive participation from participants. All the events are meticulously planned, involving uniform time frames for commencement. There is extra icing on the cake with survivor freerolls on the grand buffet.
All the participant has to do is to have the heart to meet the daily challenge, thereby getting access to freeroll every Sunday.
& a lot more! Stay tuned to track your footprint on the "My Missions" page of Poker client.