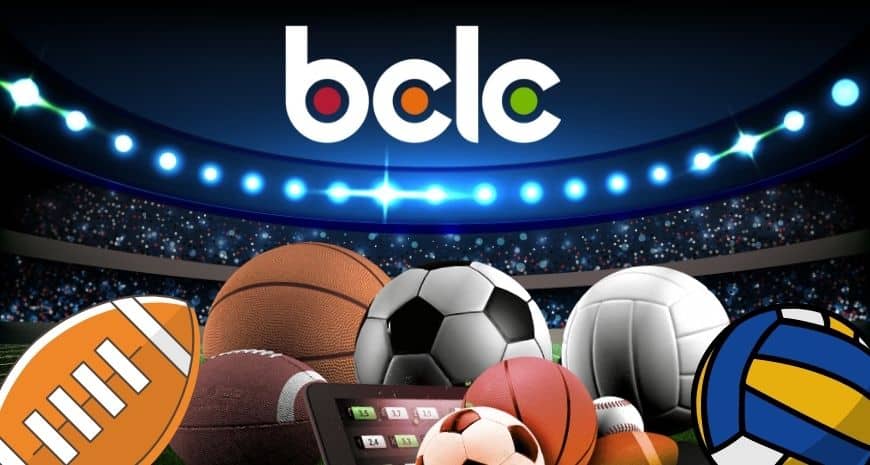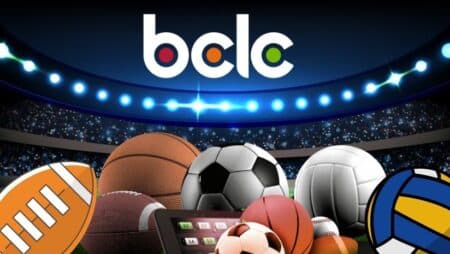 BCLC is a crown corporation based out of Kamloops in Canada, with the second unit in Vancouver. The corporation mainly operates in legal online gambling, with three business units comprising Lottery, Casino, and eGaming.
The corporation's annual revenue surpasses CDN $3.1 billion and has a strength of 890 direct employees running the casinos based on agreement and an additional employee strength of 8900.
The purview of the agreement:
Genius Sports Ltd is a sports data provider and recently has entered into an agreement spanning over few years with the British Columbia Lottery Corporations. 
The agreement is aimed at facilitating the sportsbook operations of BCLC in Canada. 
The announcement of the agreement comes after single-event sports wagering is being legalized in Canada.
How the agreement works:
BCLC is involved with the conduct and management of commercial gambling in British Columbia on behalf of the province, and it includes casinos, lotteries, bingos, and sports betting. The operations are carried out through multiple channels of distribution.
Based on the agreement, BCLC will utilize LiveData and LiveTracking services of Genius Sports and deliver official real-time data and accurate pricing for the sports events every year.
The partnership includes official data rights of the Canadian Premier League, English Premier League, the Euroleague Basketball, and many other top-ranked sports leagues.
Benefits of the agreement for the customers:
Mark Locke, the CEO of Genius Sports, stated that the partnership of BCLC with Genius Sports showcases the new sports betting industry of Canada has already started recognizing the importance of official data rights. This helps in protecting consumers while delivering high-quality, secured products for their customers.
Locke further adds, BCLC's competitive advantage will gain from the products and services backed by accurate, fast, and reliable data, which will help in harvesting the massive potential for sports betting in Canada.
Genius Sports have appointed Kimberley-Williams Bradley the previous month into its board of directors. Bradley will be working as an independent director while becoming a part of the Audit and Compensation Committee of the Board.