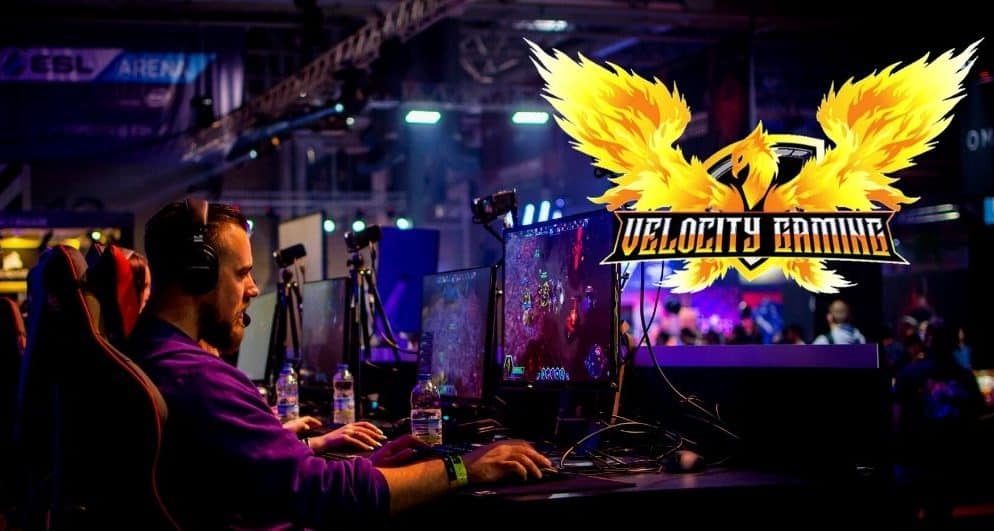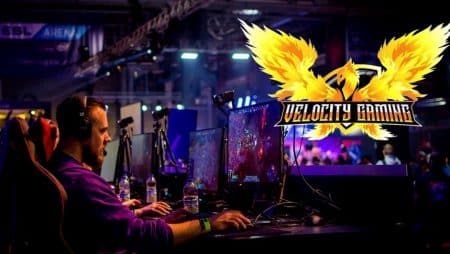 A first-time occurrence that an Indian Valorant team locked horns with their Asian equivalents in an official event since the game launch, and stands third in the PVP Esports Valorant Open Championship Finals.
In the PVP Esports Valorant, Open Championships Regional Finals, VLT Gaming secured third place in their campaign, finishing with 3 wins and 2 losses in the Round Robin stage, but didn't enter the finals. VLT Gaming started by winning over B-Beasts of Myanmar with a solid 13-2. And again, the Attack All Around team of Thailand, with a 13-4 win.
Bren Esports managed to win over the VLT Gaming and shredded their hopes of making it to the final round with a lead of 10-2. They showed a mini-return before Bren won over Bind by a score of 13-7. VLT Gaming was heading the match against unbeaten Round Robin Stage competitors, XCN of Indonesia, but with a sudden comeback, the Indonesian team won on Haven by 12-11. Fans were very hopeful about VLT after they received a plant on C; however, Flycnh managed to get them at Hunter's Fury and shot three VLT members, allowing the Indonesian XCN to retain the site, securing Haven, on a score of 13-11. VLT went on to take Inner Voice, Singaporean squad, and won with an amazing 13-5 while securing Split and third place in the event. With their mini comebacks, Bren Esports and XCN recognized VLT Gaming as a South-East Asian powerhouse, boosting the team spirit and making India proud. VLT wins 1200 SGD, a consolation for the talented team for standing third in the Asian event.