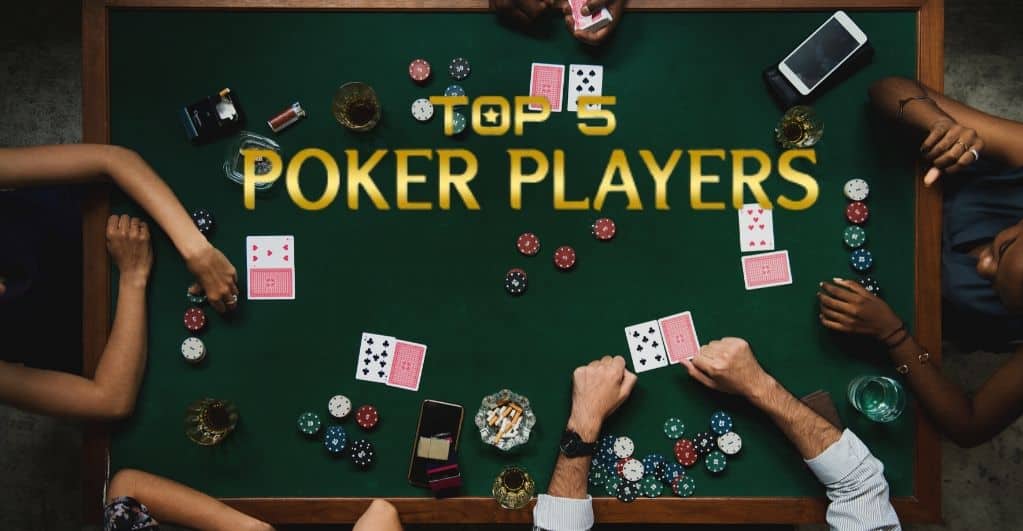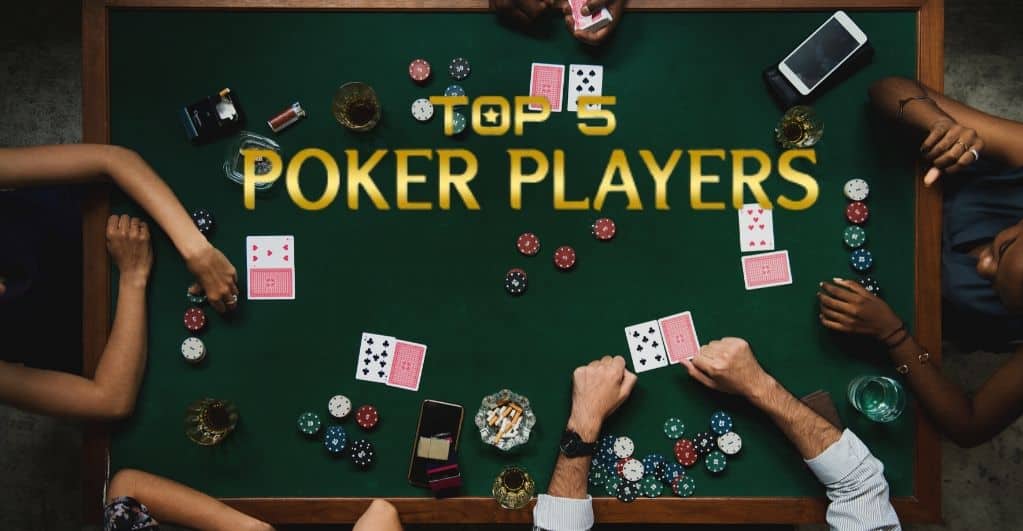 Introduction
The amount of money a professional poker player makes in a day is mindboggling. And, for them, it goes far beyond winning or losing – it is their livelihood and the key to an insanely rich lifestyle.
An Overview of Professional Poker
Poker is part skills and part luck wherein the case of the professionals the former outweighs the latter. The finer intricacies of the games or the simple and complex rules are not easy to master. Needless to say, there are a few who have taken the game beyond the norms of a simple pass time or weekend interlude with friends. They have amassed riches simply by playing poker, who are these top 5 poker professionals whose net worth rivals some of the well-known celebrities.
Top 5 Poker Players who are the Richest in the World
The enigmatic poker professionals listed below exude discipline, perseverance, and tranquil sense of charm that empowers them to take bigger risks to win bigger pots.
Justin Bonomo
A true child prodigy, Justin Bonomo, at the age of 16, bagged a $10,000 pot at Paradise Poker. He was the first teenager reported to have made an appearance at a poker event that was broadcast on television. As one of the A-listers of poker, this three-time WSOP bracelet winner has numerous world records to boast. Bonomo, who is also known as ZeeJustin to poker enthusiasts, is believed to have net earnings worth $43 million.
One cannot forget the Monte Carlo European Poker Tour Super High Roller, where he won a whopping $2,167,588 in the year 2012, which was indeed his first victory ever. Not to mention his appearance in the 2017 World Poker Tour at Las Vegas, where he won first place bagging $25,000 at No-Limit Hold'em Bellagio High Roller Poker along with $310,500 and $140,000 at the end of the game.
Bryn Kenney
Bryn Kenney is undoubtedly a poker player who has experienced the ups and down's the game of poker has in store. In fact, he was on the verge of bankruptcy with a debt of close to $2.5 Million, but thanks to his skills and knack for excellence, he soon turned the tables with continuous wins in under 6 months.
While his total earnings in poker tournaments far exceed $55,000,000, he was ranked no. 1 on the Hendon Mob All-time Money List in 2019. Some of his noteworthy achievements include his first WSOP bracelet won in 2014 that earned him $153,220 and the PokerStars Caribbean Adventure $100K Super High Roller event where he won a whopping $1,687,800.
Erik Seidel
A true legend in the world of professional poker, Erik Seidel, is reputed for winning 8 WSOP Bracelets. He is one of the very few poker players having won the WSOP bracelets for five different games like Omaha, Deuce, Seven Draw, to name a few.
His total earnings from live tournaments sum up to $34,600,000 of which, he has won over $5,388,532 from his various World Series of Poker. Seidel held the no.1 rank on the Global Poker Index in the year 2011 for more than 15 weeks, which is a rear feat.
Kristen Bicknell
With live tournament earnings of over $4,700,000, Kristen Bicknell was the highest-ranked female poker player in the year 2017. One of her most significant winnings was at the WPT Five Diamond Series in 2017, where she won the first-place bagging $ 199,840. She also participated in the Poker After Dark for ladies in the year 2018. Bicknell also won the APPT National High Roller in 2018, where she defeated David Peters at the final table.
Daniel Negreanu
Daniel Negreanu is better known for his two World Poker Tour championship titles and six WSOP bracelets. He was recognized as the Best Poker of the Decade by the GPI or Global Poker Index in the year 2014.
With live poker tournament winnings of over $42,000,000 (just a little behind ZeeJustin), he was named the WSOP Player of the Year 2004 and 2013, respectively, making him the only players having won this accolade twice.
Conclusion
Poker is a game of both luck and skills where the latter makes a huge difference, as seen in the case of these top 5 poker players in the world who are also the richest poker professionals of all-time. While their enigmatic wins inspire amateur poker players, they also motivate beginners who aspire to make poker their livelihood someday.