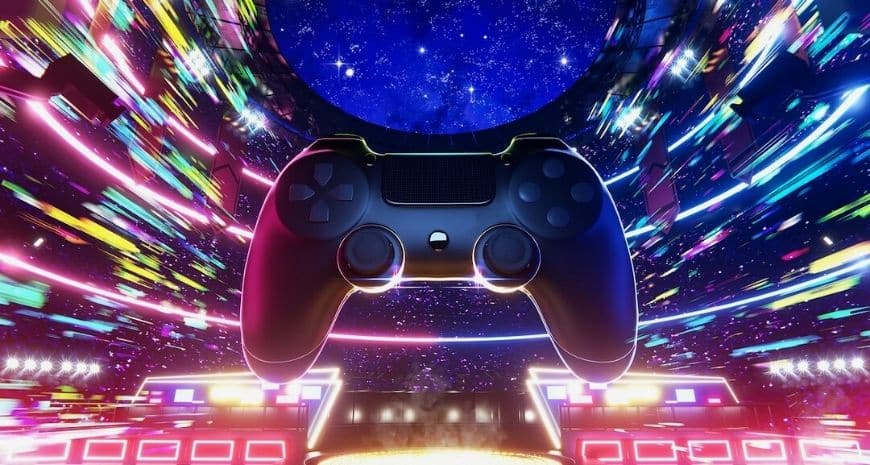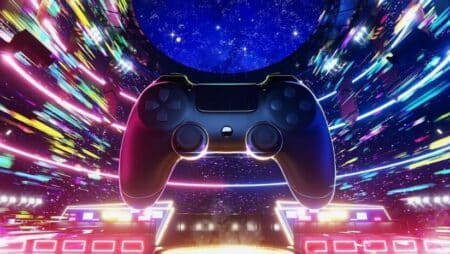 Las Vegas Sands worked hard by opposing the legalization of online gambling in the United States, announced that it would enter an industry that its late billionaire founder Sheldon Adelson spent millions of dollars trying to stop. Las Vegas Sands has hired a seasoned investment expert who can lead the company's efforts to break into the rapidly developing digital gaming technology industry, which is seen as the first step into a market that encompasses online casinos and sports betting.
Las Vegas Sands stated that it aims to turn into a "strategic investor" focusing on the business-to-business market. Presently, many states in the United States have legalized sports betting, with most of them providing online and mobile sports betting options. In five states, internet casino gaming is completely legal and available.
Nevada gaming rules only allow real money online poker, but state gaming regulators may modify as per the internet slot machines and table games gambling. According to the Nevada Gaming Control Board, mobile wagering accounts for 62 percent of all sports bets placed in May.
Interest in Internet Gaming
Las Vegas Sands initially hinted about internet gaming in late January, two weeks after Adelson's death, but the company didn't reveal anything until Monday. The firm was said to be in the process of purchasing an extensive sport betting or online gambling company. According to Chris Grove of Eilers & Krejcik Gaming, this move would create a rift after Las Vegas Sands' appointment of Davis Catlin as a senior managing director.
Catlin worked for 14 years at Sands Capital Management, an investment business headquartered in Arlington, Virginia, not connected with Las Vegas Sands. According to the company's website, Frank Sands, Sr., who died in March, started the firm in 1992 and handled more than $77 billion for customers. The decision comes after announcing the company's Las Vegas gambling asset sale for $6.25 billion in March, including the Palazzo Resorts and Venetian, along with the Convention Center, Sands Expo, and the Sphere entertainment complex. 
The deal is scheduled to conclude by the end of the year, and Las Vegas Sands will become an Asian-focused casino operator with facilities in Macau and Singapore. On Monday, the Las Vegas CEO Rob Goldstein stated that an investment team managed by Catlin would "provide considerable possibilities of investments that will help the company with long-term benefits."