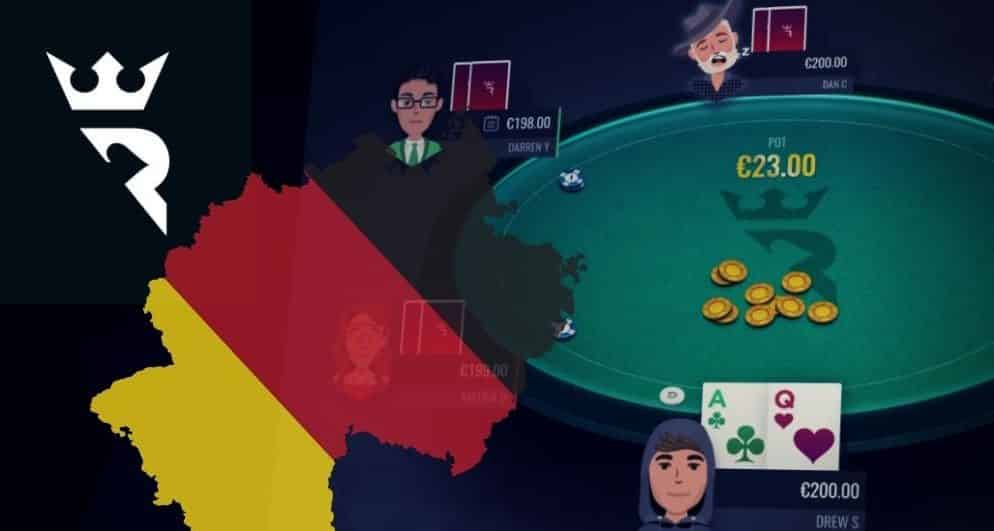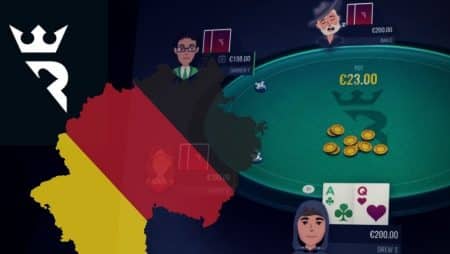 Germany is all set to launch its new gambling regulations in 2021 after 16 German Federal States agreed to a "Tolerance Policy" on September 30th, 2020. According to the new policy, existing poker room operators who want to continue with their services in the German market from October 2020 to July 2021 will be required to abide by specific rules and regulations mentioned in the policy. These regulations include various requirements in terms of technical and operational ones.
Most operators agreed to abide by the new rules, but upstart online poker room "Run It once Poker" exited the German market temporarily to update its poker room policies to be at par with these new rules of the "Tolerance Policy." To comply with all these new regulations, which may take 1 or 2 months to comply with fully, Run It Once poker suspended all its services to the German residents with effect from October 15.
Accordingly, from October 15, the German residents cannot make any deposit or play on the Run It Once Poker room. However, the Run It Once poker room operators have ensured their players about their funds' safety during this service suspension period. Therefore, players do not need to withdraw their balances, but they can do that if they wish to.
Login to the Run It Once poker room will not be withheld, though, and players can log into the poker room any time they wish to and request for a withdrawal through the cashier any time. However, during this period of suspended services, all active Welcome Bonuses as well as Legends Four Week Streaks on the Run It Once Poker room will remain suspended until further notification, which means players can only resume these promotions in their existing states after the poker room reopens.
Once the Run It Once poker room reopens, the players will be required to verify their identities and addresses and will also need to deposit 1,000 EUR/month. The new table cap of the poker room will be set to 4 instead of the previous slot of 6. The players will also have to intimate about their wins or losses during the last 30 days after logging into the room, along with an hourly update including an acknowledgment.
The Run It Once poker team has already begun working on these new regulations. To notify the players about this suspension and new rules and to be able to return to the German market with immediate effect (maybe before Christmas), Run It Once Poker room operator immediately emailed its German players about the new verification process that it needs to start very soon.