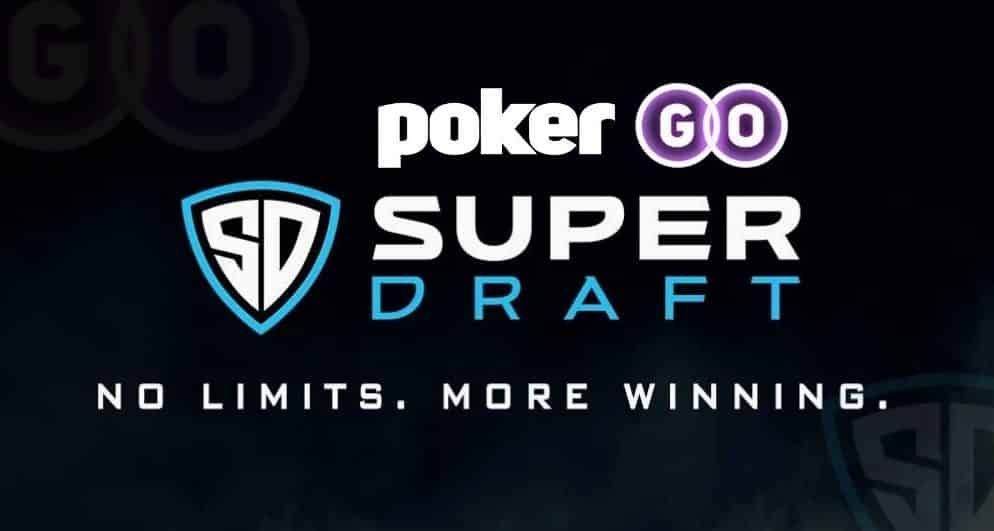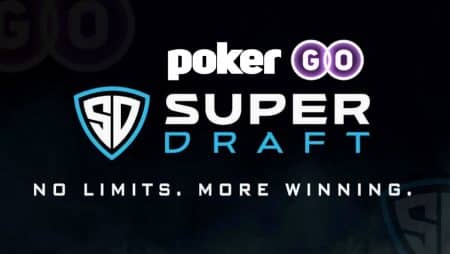 Leading poker content company, PokerGo has announced its partnership with SuperDraft Inc, Fantasy game partner of Caesars Entertainment Inc allowing fans to participate in the poker fantasy contest.
SuperDraft, the first of its kind, developed a system for the proprietary poker scoring system based on the performance of players and chip stacks.
The new PokerGo will go live for a poker tournament at the US Poker Open on June 3. The operator has also confirmed the free entry contest with a prize pool of $10,000. This new collaboration will allow PokerGo players to enter and win the contests going live on the SuperDraft app. The app holds premier tournaments, including the Super High Roller Bowl, World Series of Poker, US Poker Open, etc.
Brent Hanks, Director of Programming at PokerGo, said that the partnership with SuperDraft would help poker players to participate in new offerings. He added that Poker has been long overdue for fantasy sports, and SuperDraft is the right partner for this setup.
Caesars said it had added the daily fantasy sports vertical into its segment last January, with intense competition with FanDuel and Draftkings. The group also added this new investment would bolster customer acquisition for its online and brick-and-mortar.
Steve Wang, the founder and CEO of SuperDraft, said that creating new fantasy and adding poker into its sports has been in the discussion for the past many years. The innovative development team, along with PokerGo, has made the idea into reality. With Poker games' popularity increasing, the partnership will also grow, giving players a chance to play and win.
Since DFS was formed as a workaround to the United States' Wire Act ban on interstate sports betting, there have been strong linkages between poker and DFS. Pro players were among the founders and executives of several early DFS companies, arguably none more notable than DFS industry leader DraftKings. Early additions included professionals like Jon Aguiar and former online poker executive Jeffrey Haas.
The PokerGO-SuperDraft collaboration is noteworthy since, in addition to its SuperDraft relationship, Caesars Entertainment has a DraftKings partnership that has been in place since 2019. That may restrict the WSOP from participating in any PokerGO DFS poker contest, but it does not rule it out.
However, some sports betting and DFS providers have discovered that collaborating with leagues to get early access to the best data is easier. The NFL, for example, struck major deals with Caesars Entertainment and DFS providers DraftKings and FanDuel only last month.