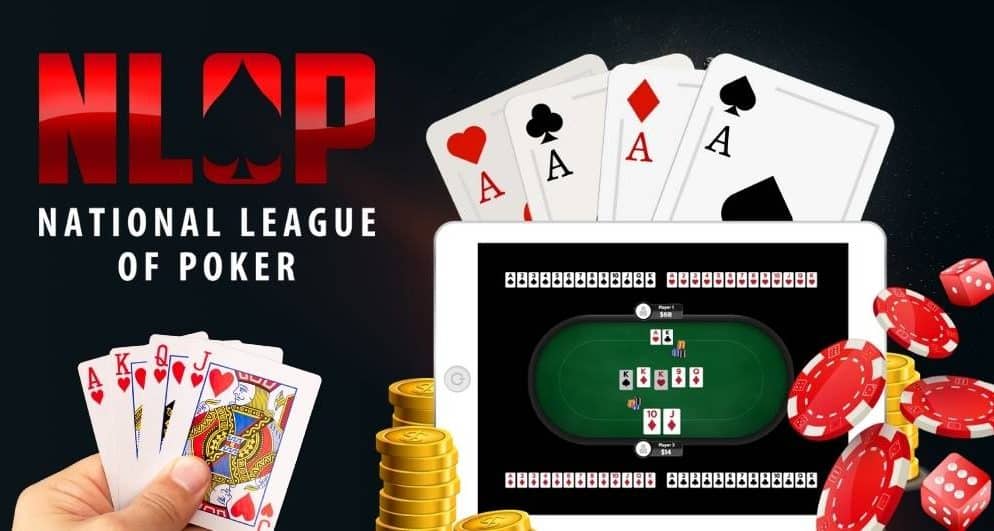 The online poker site National League of Poker has a lot to be excited about in May. With the arrival of summer, the NLOP is gearing up for a slew of significant events and announcements. Watch for the most exciting news yet: the release of a new mobile app, which will be available in the AppStore shortly!
If you've ever wanted to play poker on your phone, now is your chance. The app is now in beta testing and will be accessible in the app store for everyone shortly! All gamers who already have an NLOP account will be able to continue to play all of their favorite games. Keep up with the latest by following the National League of Poker on Facebook.
Playing and winning money with the National League of Poker is a great way to spend your Memorial Day weekend! On Monday, May 31, there will be a $1,000 freeroll. There will also be a massive deal that you DO NOT want to miss out on.
A $25,000 Summer Splash Series would not be the start of summer without it. Do you want to be a part of the action? There are still lots of possibilities to qualify for the Championship, which will take place on September 19, 2021. Every Saturday and Wednesday, Step 8 qualifying games are held.
NLOP's Background
Since its inception in 2006, the NLOP has established itself as a premier location for prized-based, free-to-play, legal online poker. NLOP allows participants to win real money and prizes every day without putting their money at risk. At NLOP, players have a one-of-a-kind social gaming experience. To date, NLOP has over 1.3 million registered users and has distributed over $5 million in cash and prizes.