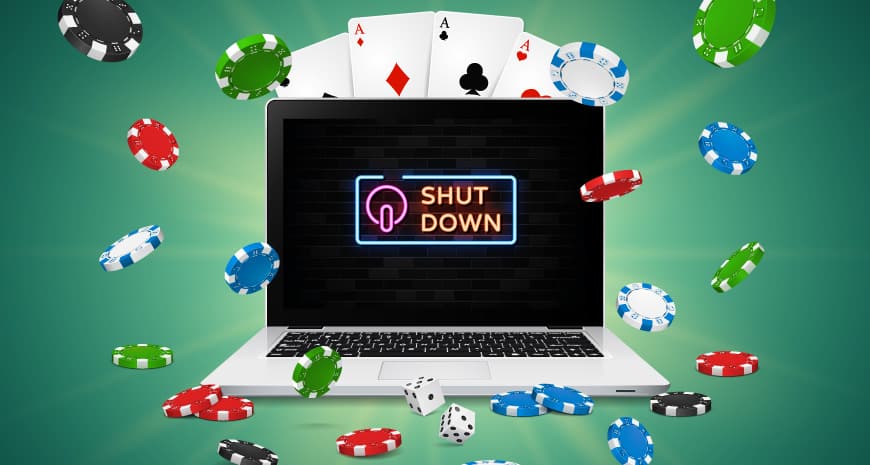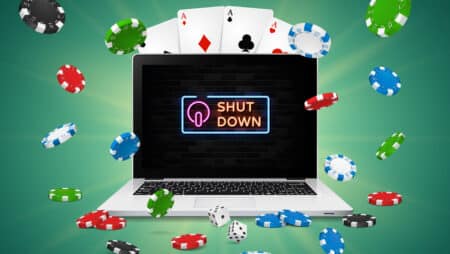 Illegal online casinos operating in Nepal, the Himalayan country, have been shut down by the Nepal Telecom Authority over concerns about the decline in the inflow of Nepal's remittances. Many operators witnessed the authorities shut the doors for the same reason.
As a result, many websites and mobile applications of online casino operators are being banned or removed in the country. It was found that residents living in Nepal and Nepalese residing in foreign countries were constantly investing their money in such platforms by engaging with their content.
Nepal's remittance inflow ultimately took a hit, forcing the country to shut down online casinos illegally operating. The case is being led by the Central Investigation Bureau of Nepal Police with the assistance of the Nepal Telecom Authority for the identification and tracking of such sites & applications.
A few people have been arrested in the case after they were found involved in the casino-related business.
Online casinos are known to be safe and fast when protecting their users. Some countries have regulated them, and some are working to do the same.
Dash Casinos, for instance, do a remarkable job when it comes to the security of its users. They are based on blockchain technology and constantly look to expand their horizon. The journey of Dash casino started almost with Dash making its debut under the governance of the Decentralized Autonomous Organization, also known as DAO.
The year 2014 witnessed the launch of Dash, short for Digital Cash, and the concept exploded to feature in the top 12 Cryptocurrencies in the years to come.
Many online casino operators have integrated Dash into their payment method, allowing players to fuel up their accounts by leveraging their holdings in Dash. Some of the best Dash casinos include the likes of Duelbits, 1xBit, BetOnline, Wild Casino, and Fortune Jack.
Emphasis is always on offering user-friendly benefits and speed of transaction to the players, something that every online Dash casino masters.
Nepal Telecom Authority has also shut down the illegal use of cryptocurrency and aggressive expansion of hyper networking. A press release was published informing everyone about the update and familiarizing them with the legal consequences they could face if they were involved in such activities.
The Nepal Telecom Authority has urged people to share any piece of information that they may have about online casinos and cryptocurrency. The authority can be reached through email.
Many offshore betting websites have entered the market of Nepal and India, encouraging people to place their wager for a huge bonus or rewards.
Post shutting down illegal casinos by the Nepal Telecom Authority, every operator has taken a hit in their business.