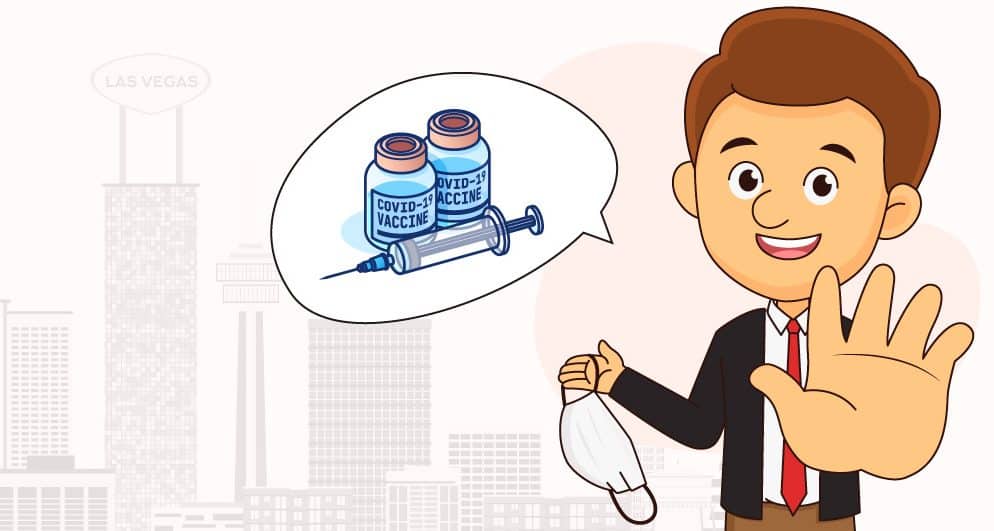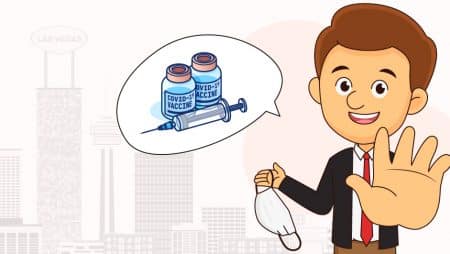 Las Vegas Poker rooms are in for a major overhaul, thanks to a reverse mandate by the CDC in Nevada. One that prescribes the latest protocols of not wearing a mask, especially if the players have been fully vaccinated. 
The process of returning to normalcy has seen the poker room's removal of plexiglass dividers. This was intentended to separate the players in the poker rooms.
Wynn was a top runner amongst the casinos in town. It was the first to have ditched the plexiglass dividers for their table games. The reopening of Wynn's poker room saw the casino operating at full capacity. 
Located at its sister property of Encore, Wynn emptied the temporary structures after it received a go-ahead from the regulators.
Wynn became one of the firsts to do so and saw an outpour of mixed reactions citing the quick turnover of the situation in Las Vegas. 
The pre-pandemic scenario is so evident mostly with Steve Wynn, the former CEO and founder of the mega-resort Wynn that catapulted the new set of changes.
The trend was accredited to the Center for Disease Control since they made their announcement. Wherein the need for masking and social distancing is no longer a prerequisite for individuals who are vaccinated. This paves the way for the upcoming World Series of Poker slated for the fall to return amidst a season that will see complete normalcy. 
The declaration was put to immediate effect, with Nevada dropping the state-wide mandate of masking. Several individual businesses might carry on their own policing and discretion for masking. They instructed their guests and employees to wear face masks at all times. This excludes masking up while eating and drinking. 
Some of the Las Vegas stores and restaurants have discarded the policy of masking, while some are carrying on with the old guidelines still in place. 
The next in line for ditching the dividers in their poker rooms is MGM Resorts. The announcement came in a little about two weeks from the director of poker operations of Bellagio, Mike Williams. This is for all the MGM resort properties, which include Aria and MGM Grand. 
There have been others in count that have followed the same suit. Caesars properties have done away with their dividers. This includes the Caesars Palace, Planet Hollywood, Flamingo, and Bally's. 
The one that is yet to implement the mandate is the Venetian which is one of the major poker rooms across the Las Vegas Boulevard. 
Golden Nugget in Downtown Las Vegas still has their dividers up, and so does the Orleans off-strip poker room. Another casino to do away with the dividers is the Red Rock Casino. 
Most of the poker rooms across Las Vegas have changed their stance on face masking. The players and dealers are no longer mandated to wear face masks. This is especially for fully vaccinated individuals, as was reported in the CardsChat News.