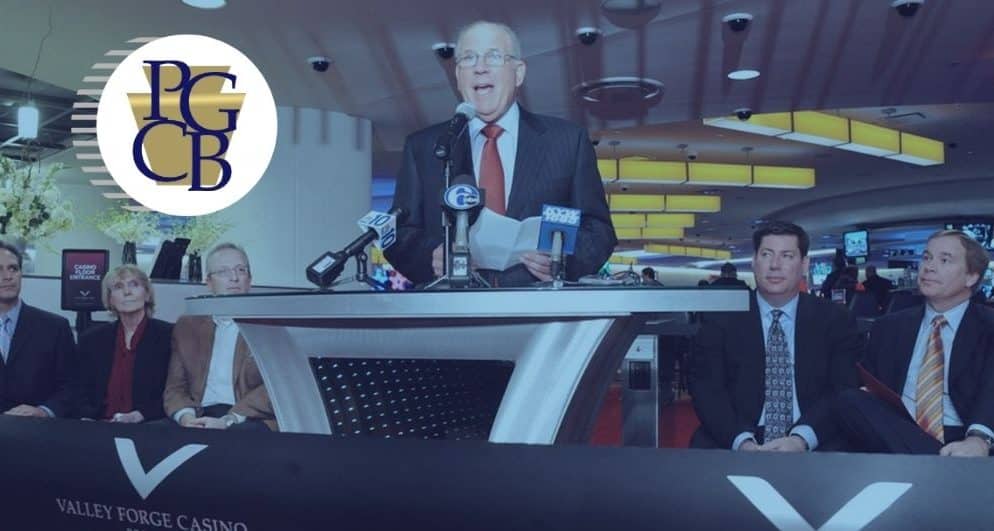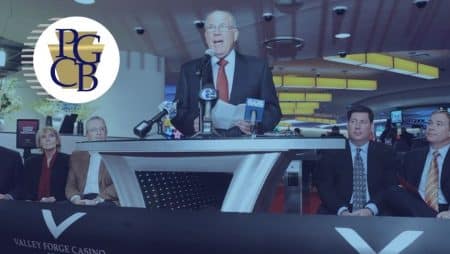 Ira M. Lubert, an investor from Philadelphia, has won the auction for a mini-casino license located in Pennsylvania. The winning bid was a shade higher than USD 10 million, and only a single Category 4 license was up for the taking. There was another bidder, but their details were never made public. The investor has plans to set up the casino within a 15-mile radius of the Center County's Unionville borough. However, as per the last reports, no specific site for the casino was finalized. 
There is still a bit of concern as there is no guarantee that Lubert will get the license as a formal application needs to be followed, including design plans and a public hearing before the license is formally issued. Lubert became eligible to submit a bid as he is the principal investor in two casinos in the state – Valley Forge Casino Resort & Rivers Casino Pittsburgh. 
But the casino's approval opens new doors for Pennsylvania's local residents. Projected to generate $188 million, the project will create construction jobs and close to 500 permanent jobs for locals. 
The COVID-19 hit Pennsylvania tax office will also benefit from the approval. Both officials and regulators have welcomed a new taxable income. The mini-casinos were never a lucrative part of the gaming landscape in the state, but things are changing due to the COVID – 19 pandemic.