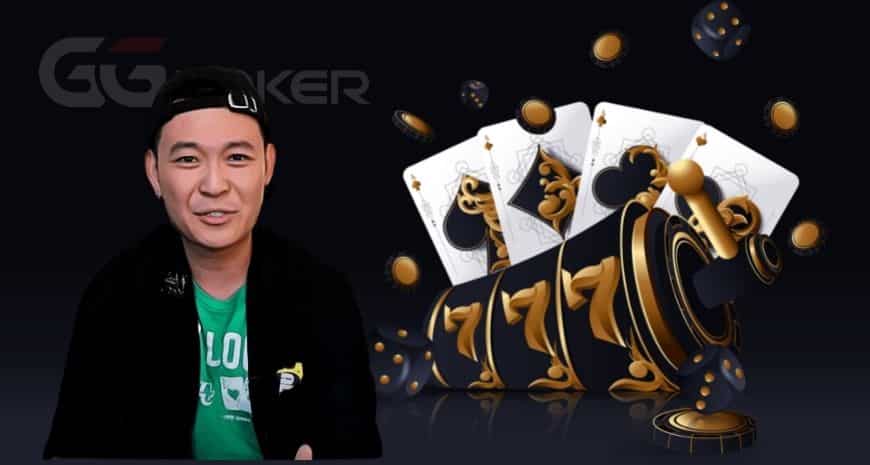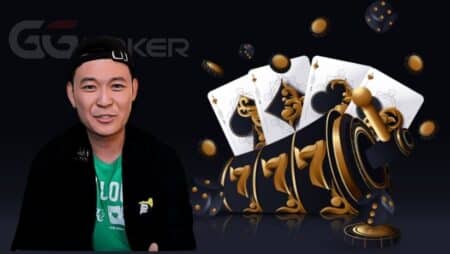 Joining an online poker platform as an ambassador is a significant achievement, and GGPoker presents the opportunity to Greg Goes All In. The player is an emerging social media influencer known for his self-deprecating humor and poker skills.
Greg Goes All In admits of not being the best poker player but creates entertaining content related to the game. GGPoker adding Greg as a content creator is a testament to his skills. The player has joined GGPoker's Content Creator Team, and both entities will benefit from the collaboration.
With over 16.5k YouTube subscribers, Greg attracts many viewers to his poker content. Greg even made fun of himself while sharing the details regarding the new deal with GGPoker. The Youtuber has created several viral videos in 2021, even managing to score an interview with Phil Hellmuth, the 15-time WSOP winner.
While Greg has shown decent poker skills, the player will excel in the Flip and Go tournaments. GGPoker recently upgraded the tournaments with new features and offers. Now, users can opt for multi-flighted options, allowing them to play eight Flip Stages. In addition, players can now take all the chips to the Go Stage with every competitor in money.
As the name suggests, there are two stages in the game – Flip and Go. With eight Flips in one hour, players can choose different buy-ins like 20 dollars, 3 dollars, 0.50 dollars, and 0.05 dollars. Depending on the bankroll size, any player can win rewards:
The 20 dollars buy-in provides a 5,000 to 6,000 dollars guarantee.

The 3 dollars buy-in provides a 1,500 to 3,000 dollars guarantee.

The 0.50 dollars buy-in offers a 500 to 1,000 dollars guarantee.

Finally, the 0.05 dollars buy-in offers a 100 to 200 dollars guarantee.
Players can increase the stake up to five times. It starts with a flip-out taking pace with every player getting three hole cards. After discarding one card, players have to prepare a strong hand. Users can earn bonus chips with a strong hand and earn almost four times than the initial stack.
Every player sets all in until the winner remains with all table chips. Then starts the Go round, which functions as a standard multi-table competition. The only major exception remains that all players are in the money. As a result, players can have a huge difference in chip stack.
Adding Greg Goes All In to the Flip and Go tournaments means GGPoker will reap quick popularity. The player will participate in the tournaments and promote them via his social media presence. With the growing popularity of poker, GGPoker and Greg will benefit from the deal.