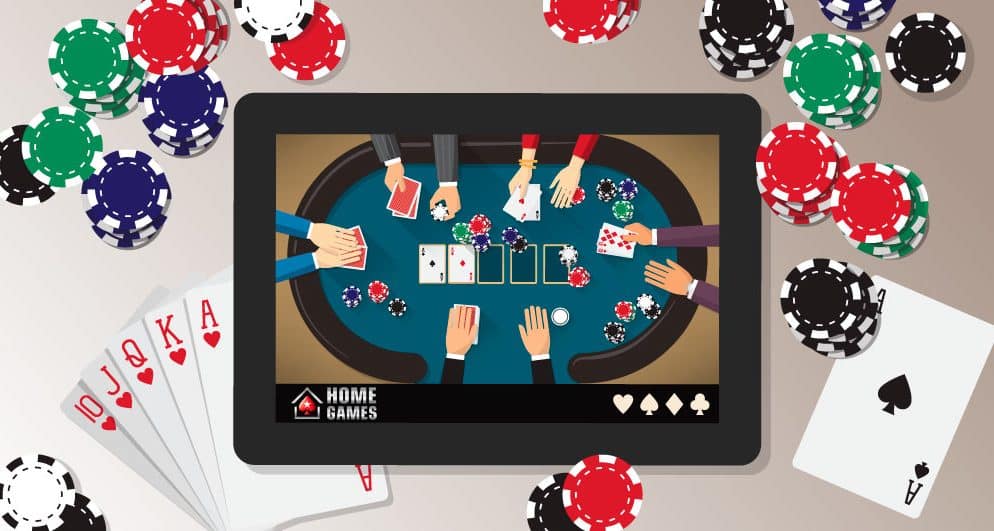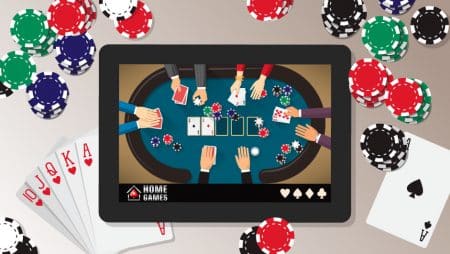 Poker is one of the most popular games globally and is one of the most exciting card games ever devised. Strangely, a big part of the population still does not know how to play this game. Contrary to popular belief, the game is easy to learn but tough to master. We have all heard of the saying that one needs to practice 10,000 hours to master something. It may sound a bit far-fetched and can be applied to many things, but, thankfully, poker is not one of them. It does take time to master this game, but not so many hours! One needs to learn the basics very well to get started with the game.
Although a minimum of 2 people is required to start this game, a poker table usually has more than six players and a dealer. If you are playing with friends, then one of you can be the dealer, but when poker is played professionally, there is a separate person whose job is to deal with the cards and not get involved in the actual game. The internet is filled with information on how to play the game; one can quickly learn from it. However, many people wonder—how is the winner decided? During the showdown, the player with the highest-ranked hand is the winner of each poker hand.
Play Poker Home Games with your Friends
Many years ago, people had to learn and play the game of poker through real-life games. So unless you are a part of any poker club, you need to go to a real casino and play there with real money. There were no options to play in your living room with your friends. However, with the advent of online casino games, it is now possible to play poker even if you are on the subway or the home sofa. But you will never get the real poker experience unless you indulge in a home game. The atmosphere of light-hearted competition, the crazy play between the friends, and the banter between the hands are sorely missed when you are just playing online.
The gameplay becomes more fun and exciting when you successfully combine the convenience of online poker with that of a private game. Some of the significant online poker gaming platforms have introduced an exciting feature called Home Games. Through the concept of Home Games, one can set up his/her own private Poker Club or different Poker Clubs where only the user and his/her guests can join. A person can host private games as many times as he likes without ever leaving the computer chair.
The best part of the Home Games is that they are full of various options to make the game more fun and appealing. One can choose any variant of poker, any game structure, and the desired stakes to craft a game that will be best enjoyed by you and your friends. To make it more exciting, you can even schedule an in-house tournament every week at the same time with Home Games. PokerStars and 888Poker are some of the best online poker sites that allow you to play Home Games with your friends and family.
Play a game of Online Poker right from your home
Many people are looking for ways to entertain themselves at home as the present world scenario does not allow you to play games at your local casino or game center. Due to this, poker games are now more popular than before, and people are trying to find ways to play them online. The Homes Games feature, as we know, has revolutionized the concept of online poker games. Apart from this, one can also play cash tournaments for play money or even real money! Just create an online account in one of the popular poker sites and get playing.