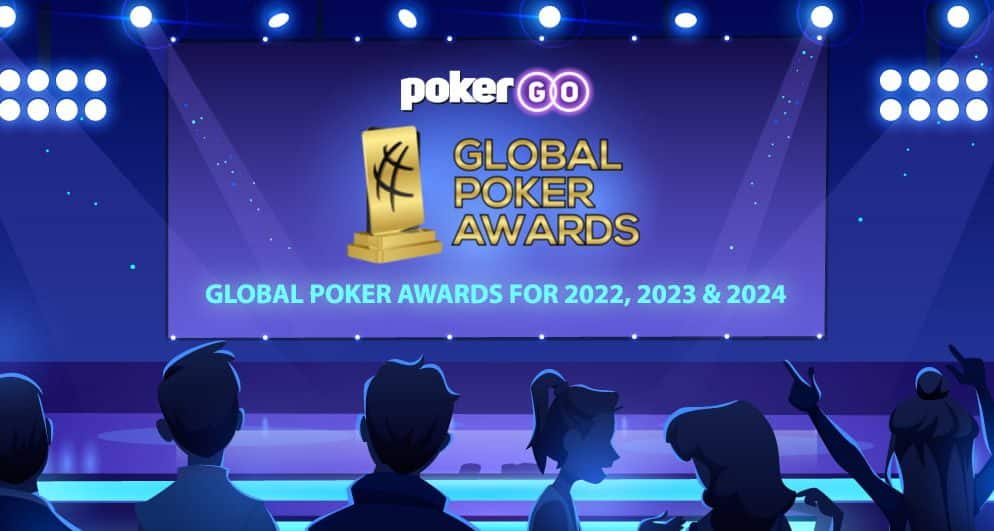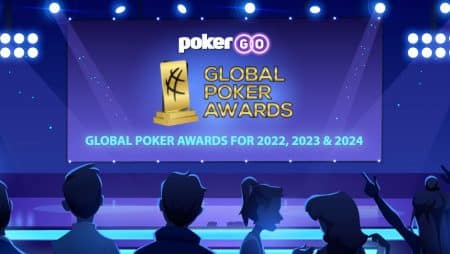 Last year the world's largest poker content platform, PokerGO, hosted its last red carpet ceremony, 'Global Poker Awards,' or GPA awards before the pandemic broke and left the world devastated; after that, there was no hope of a celebration in 2021.  However, poker rooms have begun to resume businesses, and casinos have started restaffing, and therefore, poker tournaments are also seeking opportunities to be floored again.
So, to arrange the GPA event once again and to reignite the excitement of poker enthusiasts, PokerGO has entered into a partnership deal with GPI (Global Poker Index) and THM (The Hendon Mob) for the upcoming GPA event to be held in March 2022 and through 2023 and 2024.  PokerGO is the largest platform in the world that hosts premiere live poker events. The platform has a "video-on-demand" library that offers original poker to the consumers. Moreover, the platform also streams expert poker commentary, iconic events in poker history, and also behind-the-scenes interviews of popular poker stars. GPI is the ranking authority of live poker tournaments that started in Malta in 2012. Together with Hendon Mob, the platform has ranked over 400,000 live poker tournaments along with 3 million individual results that are constantly updated via real-time data collection from 1,440 plus partner venues.
Each year the Global Poker Awards event takes place inside the PokerGO Studio at the ARIA Resort & Casino that brings together renowned poker players making a mark in the industry and poker media. 2021 will be an exception, with no ceremony being held owing to the pandemic. The Global Poker Awards is back again with its aura. With this renewed partnership between PokerGO, GPI, and THM, the ceremony will now stream live on PokerGO's streaming service and will take place inside the PokerGO Studio in Las Vegas.
The GPA awards in 2022 will give out over 20 awards to deserving candidates from the poker industry. Awards include "GPI Player of the Year," "GPI Female Player of the Year," "Players' Choice Award (for best all-rounder Poker Player," "Poker ICON," "People's Choice Award,"  and many more.  The voting system will remain the same as in last year's event, and poker fans will be allowed to choose their nominees. Poker fans can contact the GPI via tweets to participate in the voting process.
According to Mori Eskandani, President of PokerGO, the GPA event recognizes the most outstanding poker players and personalities. The recognition of such elite talent creates a significant positive impact in the industry.