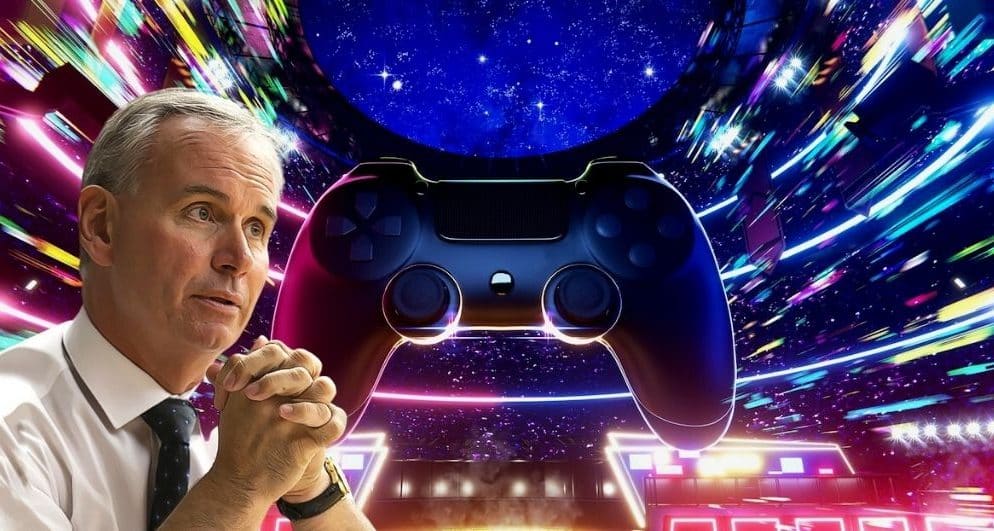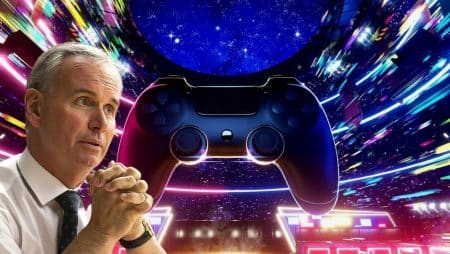 A specialist digital hub where experts of the gambling industry and C-Level consultants can come together is finally launched. The hub is a brainchild of Nick Harding. The man is a gaming industry veteran and has named this hub, Spray Lakes Consultancy.
The consultancy will match the experts with the companies depending on the respective requirement. From part-time to consultation, the company will provide everything to its clients. Spray lakes will also act as a digital marketplace for individuals as well as organizations looking to buy and sell businesses.
Nick Harding holds a prestigious reputation in the gaming industry. He has single-handedly led many projects working across various areas, including bingo, adult gaming center, and others. He says that by launching Spray Lakes Consultancy, he wants to bring together European Gaming experts working as consultants and building their respective brand value. He believes that the consultancy would create a perfect match for the consultant as well as the company. He has a vision of making Spray Lakes Consultancy the one roof solution for expert consultation services. The same will be a reliable resource for the client (individual or company) as well as a thriving job opportunity.
The recent pandemic has changed the mechanism of many things. The gaming industry also felt the blow, but with suitable and prompt steps has come back in action. Harding believes the pandemic has taught the value of digitization. Many organizations are in dire need of expert help but at the same time can't afford the fees. Spray Lakes will offer custom solutions and manage profitability for experts and organizations. Harding's experience with handling businesses and maintaining cost-effectiveness is impeccable. He aims to pour all his experience into Spray Lakes Consultancy and make the community shine.