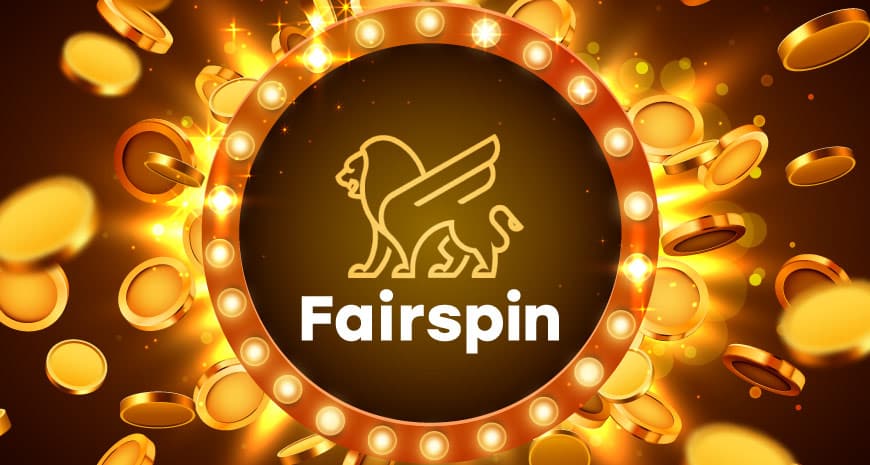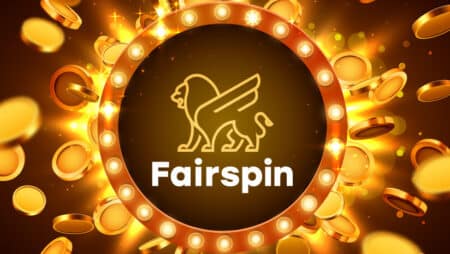 Crypto casinos are increasingly preferred for carrying out gambling-related activities nowadays. Fairspin is one of the early casinos to shift its activities entirely to the blockchain. Now, withdrawals from a particular Fairspin account substantiate the increasing demand for cryptocurrencies in gambling. Reportedly, a single account from this casino withdrew Ethers worth nearly 7 million dollars in today's price. As the transparent payment environment of Fairspin makes tracking easier, an anonymous account was seen transferring 2,731.7ETH in a span of two weeks.
The player's first withdrawal of 101.25 ETH on the 1st July 2020 broke the previous record of 2.5 ETH. In the next five days, they seemed to have withdrawn the remaining tokens in 4 separate transactions. The largest of these transactions is reported to have carried 250 ETH, which would be worth around $620,000 converted to today's value. This transaction also became the largest payout since the inception of Fairspin casino.
It has also been recorded that the larger part of the player's holdings is constituted by winnings from crypto blackjack. This popular game is one of the early adoptions of crypto casinos and enjoys a high fandom. Despite having simple gameplay and rules, blackjack made it to the top as one of the most profitable tables in the casino. Given its lower house edge, the prospects of landing a high prize are higher. Fairspin is one of the best crypto blackjack sites for beginners to be acquainted with the game. Reportedly, the player in question made a fortune on Fairspin casino with nearly 800 ETH won in blackjack.
This account had seen another withdrawal spree between the 7th and 17th of July when the player made 11 more withdrawals through ETH. The player has moved a total of 1871.4 ETH through this second set of transactions. The tokens transferred through these transactions ranged from 113 ETH to 215 ETH. These withdrawals brought the total winnings by the account to 2,731.7 ETH. It would easily reach 7 million dollars in today's market value of Ether.
This incident at Fairspin casino put heavy emphasis on two aspects of crypto casinos. First is the profitability of playing games with crypto. The players stand a great chance at winning grand prizes with less overhead expenses from the side of the casino. Moreover, games like blackjack come with the lowest house edge possible, making it all more attractive to participate in. More importantly, the volatility of cryptocurrencies could increase the value of your winnings in a way the fiat currencies could never.
As of now, the player's winning, which barely reached a million, would be worth nearly 7 million dollars as per the current price of ETH. Apart from that, transacting millions of dollars in a minute is never possible with fiat money. Fairspin logs show that the transactions took less than a minute to process, making it a viable alternative for fiat money gambling.