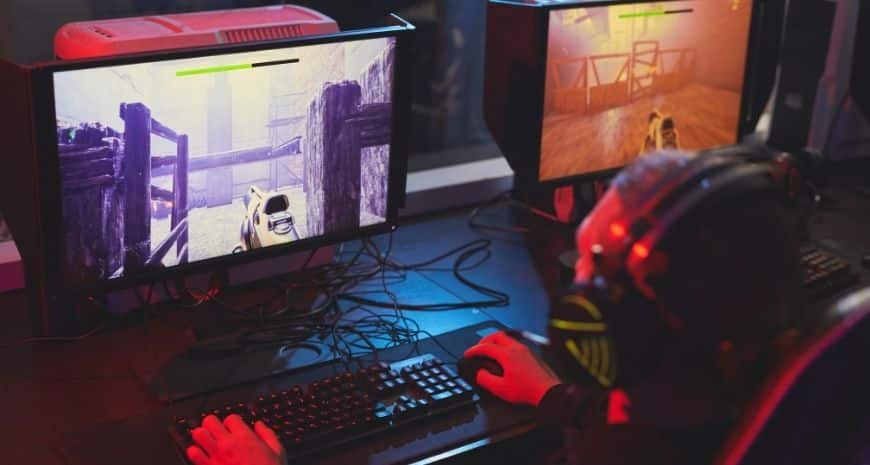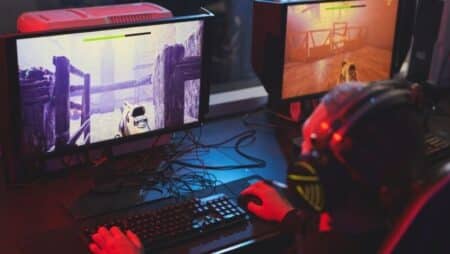 Initiatives have been introduced by sports betting and gambling operator Entain as listed by the London Stock Exchange. The sole purpose is to educate the public about the potential risks to gaming and esports players from Europe and the UK. The Entain Foundation, a not-for-profit wing of the company, is working closely in collaboration with several partners in this context. This includes EPIC Risk Management, a gambling harm consultancy followed by Kindbridge, a teletherapy firm, and the Counter-Strike Professional Players Association (CSPPA). 
Both CSPPA and EPIC Risk Management entities will be educating players about gaming disorders and online addiction experienced by gamblers. The collaboration with the community of victims of gaming disorder called the "Game Quitters" will see Entain Foundation and Kindbridge making an initiative named "Mind Your Game" across the UK. Several collectives from Coral, Foxy Bingo, Ladbrokes, to Eurobet are owned by Entain, which are well-known casino and sports betting brands.
Entain's Safer Gaming and Regulation Director, Grainne Hurst, talked about how Entain's business primarily focuses on customers. According to Hurst, knowing and understanding the needs of players, along with ensuring the customer's protection, are a top priority. She added that sustainability is the way to go ahead, which forms the core of the approach for Entain. This is coupled with the deliverance of the highest standards of safety for players since long-term success is only achievable through guaranteeing protection at every possible level. 
The initiative titled "Mind Your Game" is designed to provide facts to players and the families concerned. It emphasizes the challenges related to mental health that gamers face. The initiative also focuses on strategies and tips for averting or reducing any potential harm.
The YouTube channel Game Quitters has several videos uploaded on their channel that cover topics related to skin gambling and esports betting.