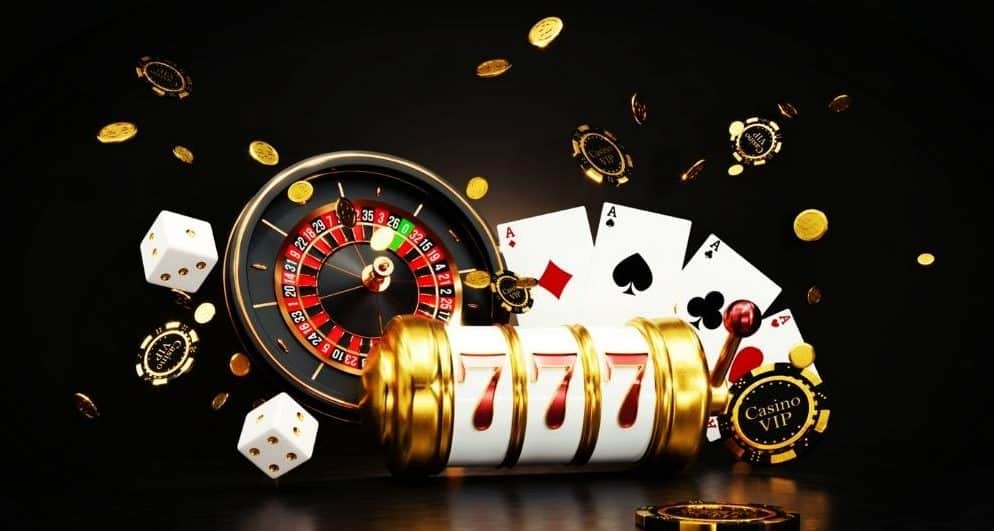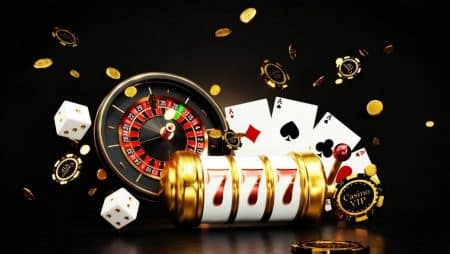 Casinos at present usually invoke images of garishly decorated establishments. But casinos and gambling equipment at the time of their initial origin were known for their beauty and glamour, like the Casino de Monte Carlo in Monaco or the beautiful Hanafuda gambling cards used in Japan.
In the 21st century, artists like Thomas D. Grey are bringing back the concept of elaborate, beautifully decorated, artistic casino interiors. Thomas D. Gray has transformed the historical Hippodrome Casino of London into a work of art with his massive 57-piece digital art installation.
Digital screens have permeated the world of casinos. Electronic gaming machines, computers, and online gambling are changing the casino industry. Some experienced casino operators believe that very soon, cryptocurrency and virtual reality will take over casinos. But in a situation where online gambling is rapidly gaining popularity, physical casinos are trying to retain their relevance through high-quality customer service and unique customer experiences. Resorts in Las Vegas and Macau are blending luxury, vacation, and gambling into a package deal to attract more visitors.
The Hippodrome has come up with a slightly different plan to draw customers to its establishment. They are using their artistic venue to create a unique experience. Artist Thomas D. Gray ran a creative agency called the Gray Circle before working at the Hippodrome in 2013.
The word Hippodrome means a place where horses were raced in ancient Greek. This is the kind of aesthetic that Gray tries to re-create with his digital art installations. Burlesque dancers and historical personalities come alive on the casino floor of the Hippodrome as digital pieces of art.
Thomas Gray's installations are spread over four floors of the Hippodrome and cover nearly three complete walls. He uses projections, live videos, and light technology to create his unique art experience.
Inside the Atrium, Casino Gray has installed life-sized holograms to interact with the live performers. There are also game-specific installations like clowns for the cabaret circus slot or ghosts for Lola's underground casino.
The Hippodrome was one of the first gambling venues to hold live performances in 1909. Since then, this casino has had a long association with art that it is still keeping alive with its modern digital displays. There are always some critics who protest the use of art in such commercial enterprises, but nothing can take away the beauty and skill involved in Gray's installations. In the future, many more casinos may follow Hippodrome's path and introduce their own artistic displays to elevate their customer experience.