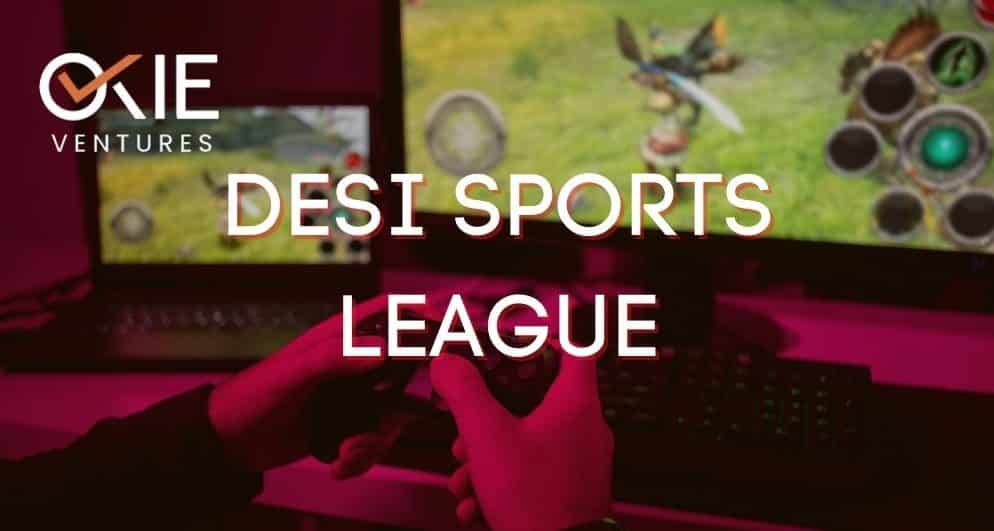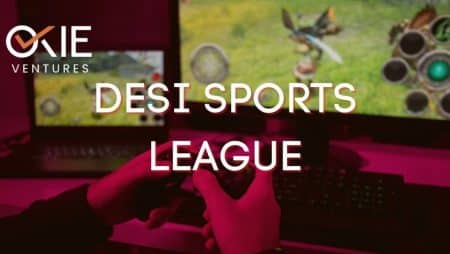 Okie Gaming plans to launch DSL in October 2020. The tough times of COVID-19 have shattered the economy worldwide. Almost every nation is looking towards innovative ideas to bring fortune during this pandemic.
Talking about India, it is a country where the wave of "Atma Nirbhar Bharat" has gone viral to a great extent. The Indian government is encouraging small businesses and startups to come forward with ideas to serve the nation locally. Unlike the past, the government is now serving the need for package and promotion of the local ventures to support the economy.
Desi Sports League or DSL by Okie Gaming seems to be a result of the same revolutionary wave. The government wants to promote online games, specifically depicting Indian culture and other folk tales. The first half of 2020 has brought a significant increase in the online consumer base. During the lockdown, almost 70% of Indians have spent their time indulging in online games like Ludo and PUBG.
Inspired by the same, Okie Ventures (manufacturing and consumer durables firm) has launched the Okie Gaming arm, offering at least 30 games inspired by different regional activities. Some of these are said to be originating from the famous Maharashtrian fest of Dahi Handi and others from Vallam Kali of Kerala (a boat racing game) every month. The gamers can play these games with their family, friends, or colleagues, with or without money. In addition to the Okie gaming website, the company will make mobile apps available for both Android and iOS users.
Jitin Masand, the chief executive officer of Okie Venture, said that the local games hold the same potential as any other online game like PUBG or Clash of Clans. Thus, the company is expecting millions of users online. It is noteworthy that this game will aim to capture offline users, too, living in villages or remote areas, who have no idea about digital payments. To attract them, Okie Gaming will provide "Okie Gaming Recharge Vouchers" across 10,000 retailers in the states of West Bengal, Tamil Nadu, Bihar, and Andhra Pradesh.
According to FICCI (the Federation of Indian Chambers of Commerce and Industry) and EY (a consultancy firm), the online gaming industry in India is quite bright in terms of revenue generation. In the FY 2019-2020, the online gaming industry brought around INR 6,460 Crore in revenues from casual games and real money skill games collectively, where transaction-based real money games accounted for INR 4,600 Crore. All-in-all, the potential of the online gaming industry in India is huge, and Okie Gaming is ready to set a benchmark with its efforts.