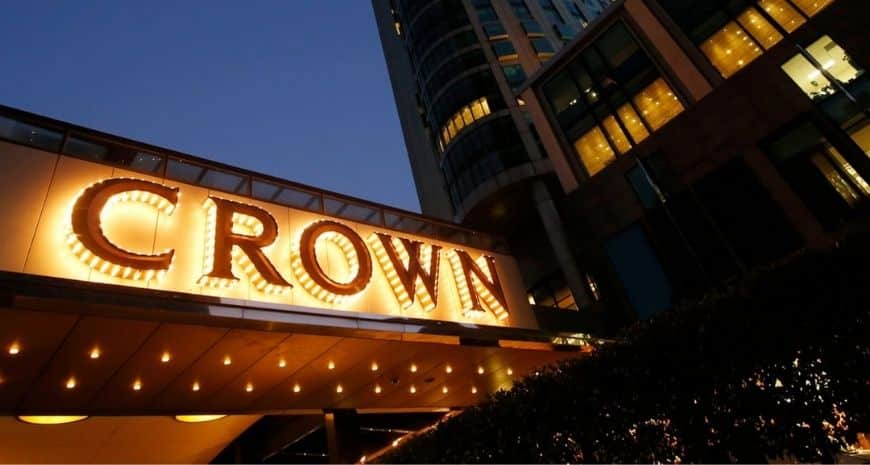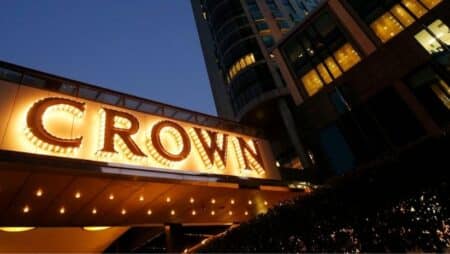 Crown, to retain its Melbourne license at the closure of the royal commission, is trying many efforts by saying it is an essential part of Victoria's economy. 
"Crown has paid taxes of at least $1.4 billion since 2014," says Michael Borsky QC in his submission to the inquiry of whether to retain Crown's license or not for its Melbourne operations. 
Michael Borsky QC also stated that 12,500 individuals were employed by Crown Melbourne and made a contribution of $1.2 billion to Victoria's economy each year prior to Covid, not just this but also provided about 10% of the city's hotel rooms. He also stated that the cancellation of its casino's license would cause significant harm to many people. 
Mr. Borsky explained, "It's particularly important at the time of uncertainty when tourism and other economic activity are already obstructed, and therefore great care should be exercised before recommending anything that might affect Melbourne and Victoria's economy."
But, Commissioner Ray Finkelstein QC remained unconvinced. He said that Crown Melbourne has always remained profitable, and so even if the 12,500 staff members would have moved, Crown did not face a risk. "Someone will always intervene. There will be a suitable operator out in the world when you have a profitable business." Commissioner added.
Recently, Melissa Horne, the Gaming Minister, made an announcement of a gaming regulation overhaul.
The new Victorian Gambling and Casino Control Commission will review all the gaming in the state and will also review the present-day watchdog, who is currently monitoring gambling and liquor.
Ms. Horne stated that merging of Gambling and liquor regulations was a Failed attempt of the past. And a new casino commission will monitor Crown's Southbank complex.
Ms. Horne explained to the reporters at the parliament that this will benefit as there will be a sharp, focused and dedicated division that will directly regulate casinos. 
The legislation of separation of the Victorian Commission of Gambling and Liquor Regulation will be forwarded to the parliament before the end of 2021.
Recently, Crown Melbourne announced that the CEO, Xavier Walsh would resign on the 20th of August, before leaving in December.
According to the previous inquiry, Mr. Walsh knew about Crown Melbourne's underpaid gaming taxes that amounted to millions for three years. Still, he did nothing about the issue before the announcement of the Royal Commission.
Previously, the counsel assisting Adrian Finanzio SC told the inquiry that Crown was unfit for holding the license.
Commission Finkelstein will make his decision after hearing from the state of Victoria, Crown chair Helen Coonan, Crown, the Victorian Commission of Gambling and Liquor, the current watchdog.