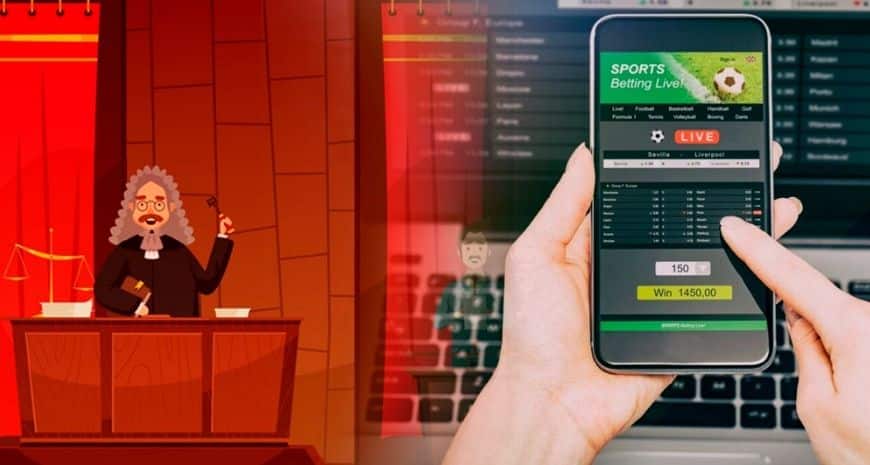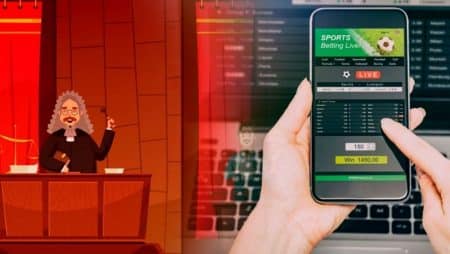 A record move saw exclusive rights for operating sports betting across the state being granted to the Seminole Indian Tribe.
The 30-year deal was granted by the Florida legislature on the 19th of May 2021. The legislature saw dual-party support for the Tribal Gaming Compact, but uncertainties in terms of legal challenges have put a cloud over the future prospects. This is despite the move aimed at bringing in considerable revenues, the opponents in the fields of gambling might work their way at the state and federal levels. The agreement came into being with the State of Florida and the Seminole Tribe signing the compact. The governing body being the Indian Gaming Regulatory Act that authorizes gambling across the Indian lands. The federal law is attributed to the cause of the states and Indian tribe's governing agreements. 
An Indian reservation is a mandate under IGRA (Indian Gaming Regulatory Act) norms which entails the allowance of gambling through compacts. The gaming compact between the state of Florida and the Seminole boasts of a few exclusivities. It grants users to place their sports bets digitally through phones. The users have the upper hand in terms of the locational aspect. They could be settled anywhere across the state of Florida and not necessarily be present in person at an off-site or an Indian reservation site. The added advantage being the processing of the caveat bets through Indian reservation-based computer servers. 
Voter Controlled Amendments in Gambling
Voter approval has been cited as a mandate for expansion plans of gambling in the state of Florida according to the constitutional amendment 3. The IGRA compacts for Indian tribes do not necessitate the voter approval sanction for operating gambling in casinos across the tribal lands. This enables the gambling that is proposed to be expanded to freely operate on Indian reservations without having to worry about the voters in Florida. There has been vocal disapproval related to the gaming compact, and one such anti-gambling group is the "No Casinos." They have voiced their opinion on how the compact is a violation of the constitution of Florida due to the allowance of mobile betting. 
The arguments have been related to the physical presence of the person on tribal land placing the bets. The opponents have been spiraling the arguments against the compact in its expansion plans for gambling outside the vicinity of the tribal land. One that is a violation of the Florida Constitution unless it is voter controlled by Florida-based citizens. The supporters have their take on the gaming compact where they justify the presence of the person placing the bets. This is unrelated since the major data point is the computer servers that are listed for accepting the bets. This challenges the arguments against the compact since the placement of the servers across Indian land comply with the norms of the IGRA.