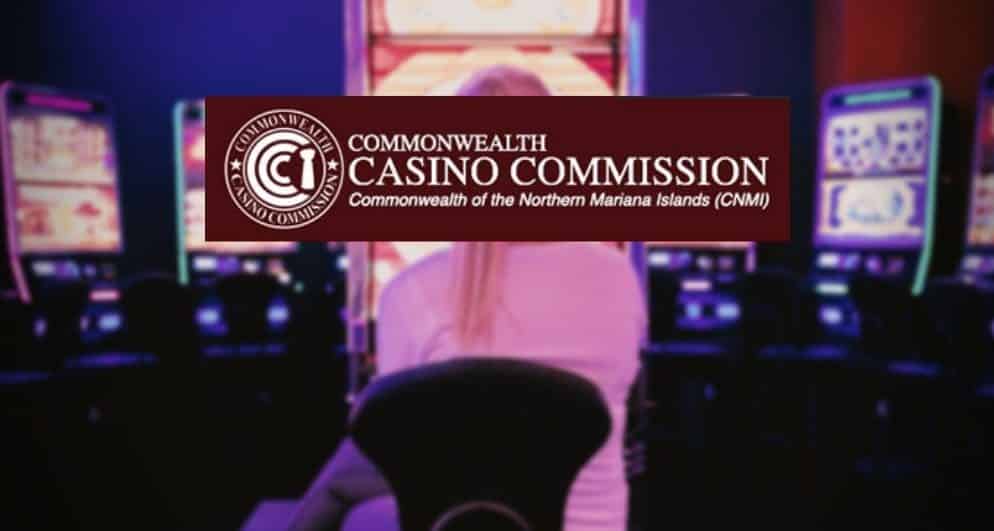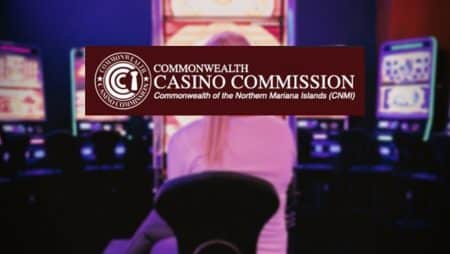 The House of Representatives in the Northern Mariana Islands approved a legislative bill. It gives autonomous powers to the CCC (Commonwealth of Casino Commission) of the Commonwealth of Northern Mariana Islands (CNMI) has more control over the issuance of casino licenses. Previously, a separate wing of the agency, the Commonwealth Lottery Commission, exercised this power to issue casino licenses to various operators.
All the 20 representatives unanimously voted for the passage of House Bill 21-11, which enhances CCC's control over casino licenses. The proposed bill also includes changes proposed to the Commonwealth Code. As of now, the proposed legislation only needs the signature of Governor Ralph DLG Torres to become official.
The legislation was introduced by House vice speaker Rep. Lorenzo I. Deleon Guerrero (R-Saipan) in February 2019, and it was passed unanimously with all the proposed amendments in the Senate on March 13, last year. Besides shifting the casino license issuing power from the Commonwealth Lottery Commission to the CCC, the bill also entrusts CCC with the power to determine its staffing levels at all levels-full-time, part-time, temporary, or seasonal employees. In addition to this, the CCC now can also exercise power to create and maintain a new regulatory fee fund for the commission, which was previously controlled by the CNMI Finance Secretary.
Some lawmakers say that the recent fight between the IPL CEO Donald Browne and the CCC representatives is the main reason behind such a bill for shifting powers. As a result, the agency moved the court in passing this bill by which the CCC will have more control over the casino matters.
In support of passing this bill in the Senate and giving the autonomous right to the CCC, Edward C. Deleon Guerrero, the CCC board Chairman, said,

Then about the shifting of the casino licensing power to the CCC, Guerrero said,

Lawmakers are still skeptical whether CCC will take over these new responsibilities entrusted to them in the way in which the new laws have been designed. Amidst all these, one of the representatives, Joseph Leepan Guerrero, representing Saipan, hinted earlier that he does not support the bill but is ready to change his stances if the CCC diligently exercises its fiduciary duties.