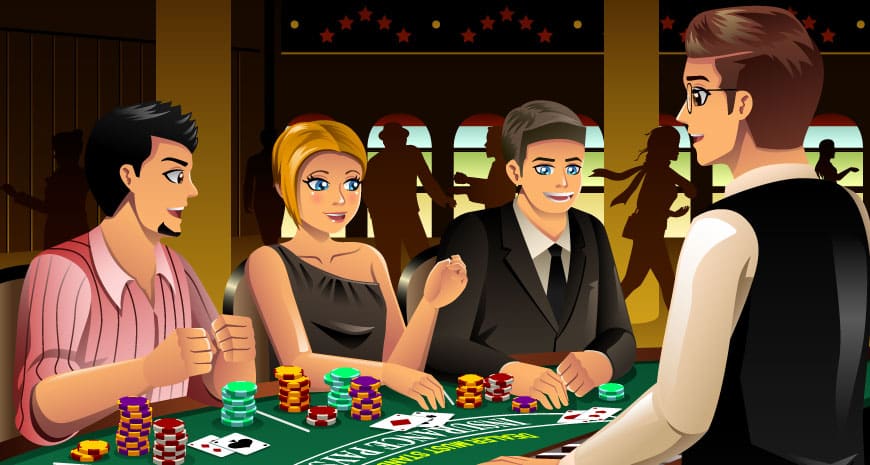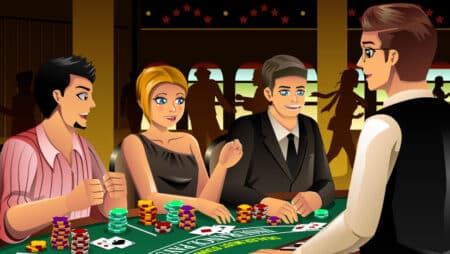 Online casinos have risen in popularity during the lockdown and social distancing, and they have turned out to be a perfect alternative to land-based casinos. Concerns exist if they will ever wipe out traditional casinos, to which the community responds that they will indeed complement the operations.
One can easily play at an online casino site by creating an account and proceeding to deposit the fund. Many online casinos have begun accepting cryptocurrencies like bitcoin, ethereum, and cardano. Some online casinos are still learning about cryptocurrencies, but they understand that the sooner they upgrade, the better they will be able to compete in the industry.
The industry continues to capitalize on the benefits of cryptocurrency. The benefits of crypto have resulted in the rise in popularity of Bitcoin cash casino sites. The future of online casinos largely depends on how well cryptocurrencies are recognized and accepted in different countries. Benefits lie for governments since they will be able to earn more taxes after regulating online casinos.
It is quicker to deposit funds and withdraw the winnings. One only needs the wallet address to process the payment. The wallet further secures personal information related to credit or debit cards.

Crypto transactions on online casinos are affordable. Since a third party is not involved, no one claims a

commission

on every transaction. The absence of a third party lowers the overall cost of online transitions.

Players gain access to a variety of games. Many online casinos had restrictions on the number of games played with cryptocurrencies. However, this has been eliminated as they are starting to auto-convert the digital currency.
BetConstruct Launches Private Atrium VIP Rooms
A betting and sports software provider company, BetConstruct, has a collection of over 50 products. They all serve some of the big names in the industry. It enables new ventures to dig into the segment of iGaming by following a simple process.
Some products offered by BetConstruct include sportsbooks, virtual sports, and e-sports. It has now launched a new offering called Private Atrium VIP Rooms, and it will feature at ICE London to provide a special place for all the VIP players.
Private Atrium VIP Rooms commit to offering a better engagement opportunity to all the operators and a unique experience to all the players.
BetConstruct said that Private Atrium would offer exclusive experiences at Roulette and Blackjack tables. Some predicted that high limits would be the only exclusive feature, and BetConstruct has broken that myth to reveal that VIP players will also be able to control the entire table.
That refers to deciding when the spin should start, requesting a reshuffle, and dealing a card.
BetConstruct added that it would also offer staple side bets to attract more bets, enabling operators to generate higher revenues. The team has taken the individual approach into serious consideration. Through Private Atrium, players will be able to communicate with the dealer through voice messages when they are alone at the table.
The launch of Private Atrium comes as an added achievement for BetConstruct. It recently got approved by the UK Gambling Commission to distribute Crash and Farkle games across the nation.