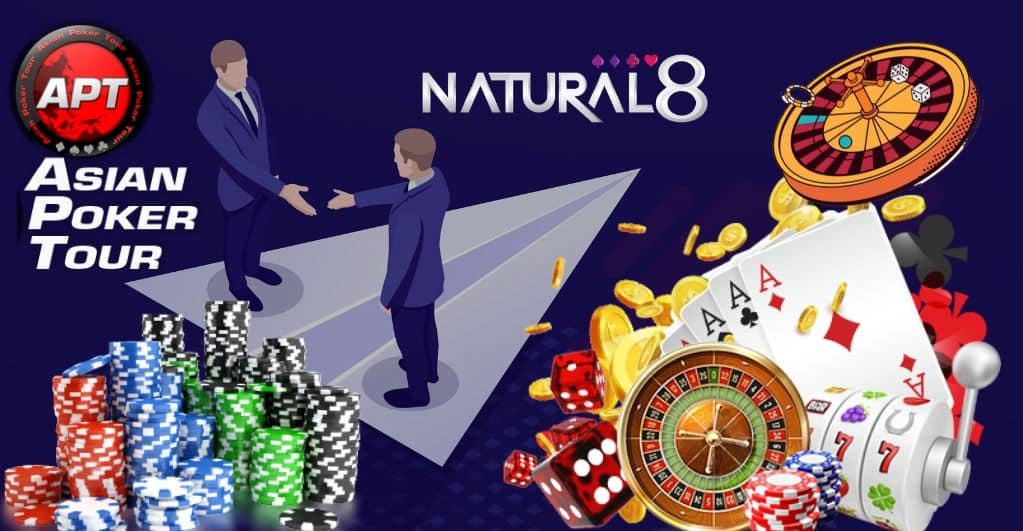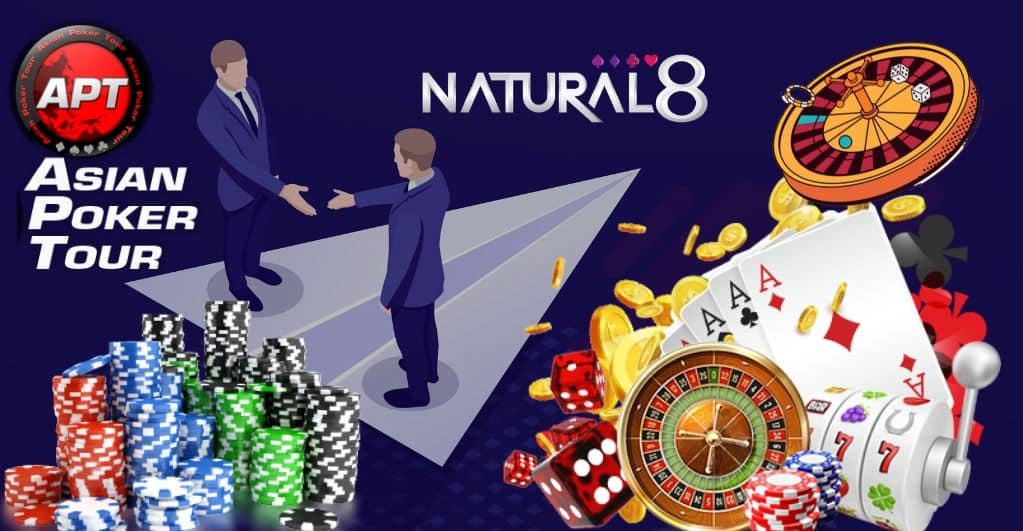 In a stunning and exciting development of its kind, the Asian Poker Tour (APT) has decided to hold poker tournaments online in partnership with Natural8.com. This is due to the pandemic caused by the Coronavirus. These tournaments will be held from April 29 to May 10 in 2020.
Since the platform for the event will be Natural8, the players can play these games by logging on to app Natural8. After downloading this app on their PC, they can easily create an account for themselves.
There are various payment methods which are authorized for the poker players on this website. Apart from a bank transfer, the other payment method is online. When opting to pay online, the players can transfer money into an AstroPay account, which is then transferred to the Natural8 account. The payment limit for this mode of payment has been set at 1000 USD. Well, the players can also start by paying an amount of 10 USD into the AstroPay account.
Games in the online tournament
There will be four main features of this event, which will be the Short Deck championships, PLO (Pot Limit Omaha) championships, regular championships, and the Main Event. The participating amounts for all these championships will be different, ranging from 500 USD for the main event and 400 USD each for the PLO and Short Deck championships.
In Pot Limit, Omaha, a player is given four hole cards and five community cards. He has to create a poker hand consisting of five cards taking two hole cards and three community cards. The player with the most formidable combination of these cards wins the game. Short deck championships refer to the removal of all 2's, 3's, 4's and 5's from the deck of cards. So, there are only 36 cards left in the game. The players play Six Plus Holdem with the reduced deck of cards. In this game, they are given two hole cards and five cards in three betting rounds. However, the rules are different. In this game, since it is easier to get a straight, all cards of successive order, it is ranked lower as compared to three of a kind (3 cards of same order and 2 of another order).
The difference between both these versions of poker, despite the similarity, those seven cards are dealt, and the player in Six Plus Holdem can come up with a hand of 5 cards with no hole cards as such. However, using two hole cards is mandatory in Pot Luck Omaha.
So, the poker players need not be sad because the poker mania is still on. Now instead of going to the casino, they can play from within their homes by just downloading the Natural8 app.