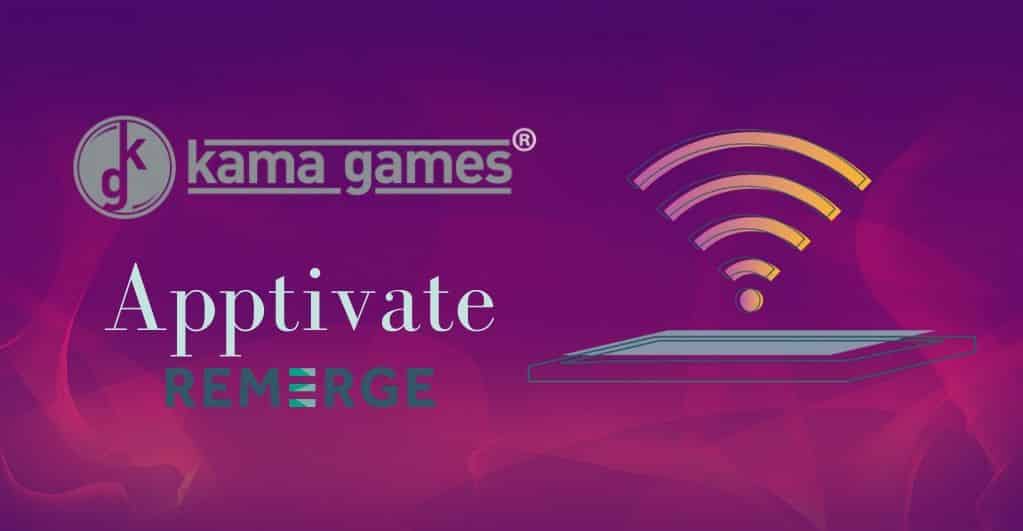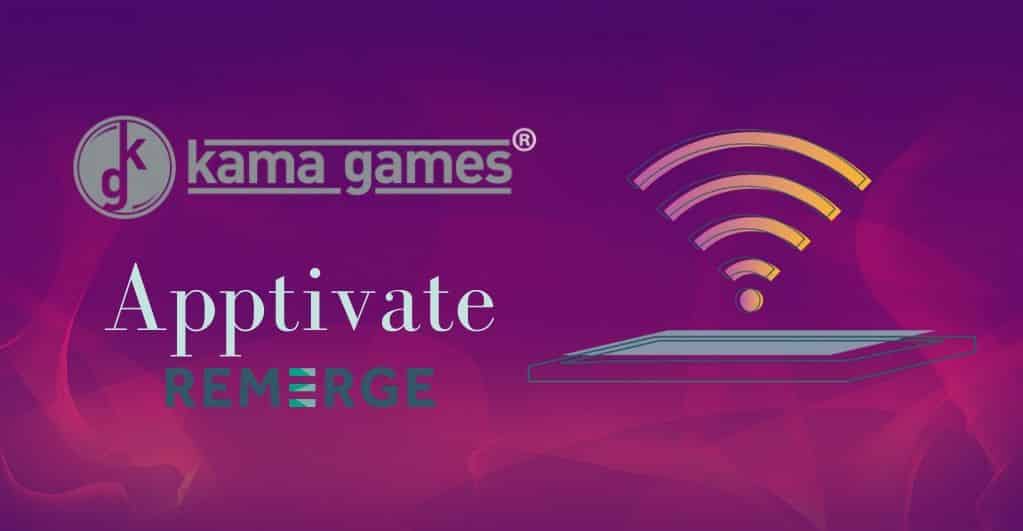 The honorable CEO of globally acclaimed online casino operator KamaGames, Andrey Kuznetsov, became an elite guest in the most recent episode of immensely popular podcast platform, Apptivate, revealed a Twitter post released by the team on their official social media handle. Apptivate is the brainchild of Remerge, which serves as the app-to-app retargeting specialist. The post read:
Andrey Kuznetsov (@akuzn2) took part in the most recent episode of Apptivate, a podcast by the app-to-app retargeting specialist, @remergeio .
Read more about https://t.co/lypEbqANAx#kamagames #podcast #retargeting #socialcasino #mobilegames #mobilegaming pic.twitter.com/cHxd6mCJhE

— KamaGames (@kamagames) May 14, 2020
According to the reports, the podcast featuring Andrey was made available to the public on May 13, 2020, and detailed out the spearhead's unprecedented knowledge and expertise in retargeting campaigns for lapsed customers. The podcast was an enriching experience for the marketers as it touched the core concepts involved in the process, such as the selection of the right client base for campaigns, the importance of promotional events for the purpose of retargeting, analysis of the results achieved from any given campaign, etc.
Kuznetsov stated,

Apptivate is hosted by Remerge's Tommy Yannopoulos. It is a weekly podcast that focuses on probing the chief characteristics of high-tech mobile marketing modules. Each podcast episode shows an intriguing interview session of a renowned mobile marketing expert personality who share their cutting-edge views about the latest trends in the industry.